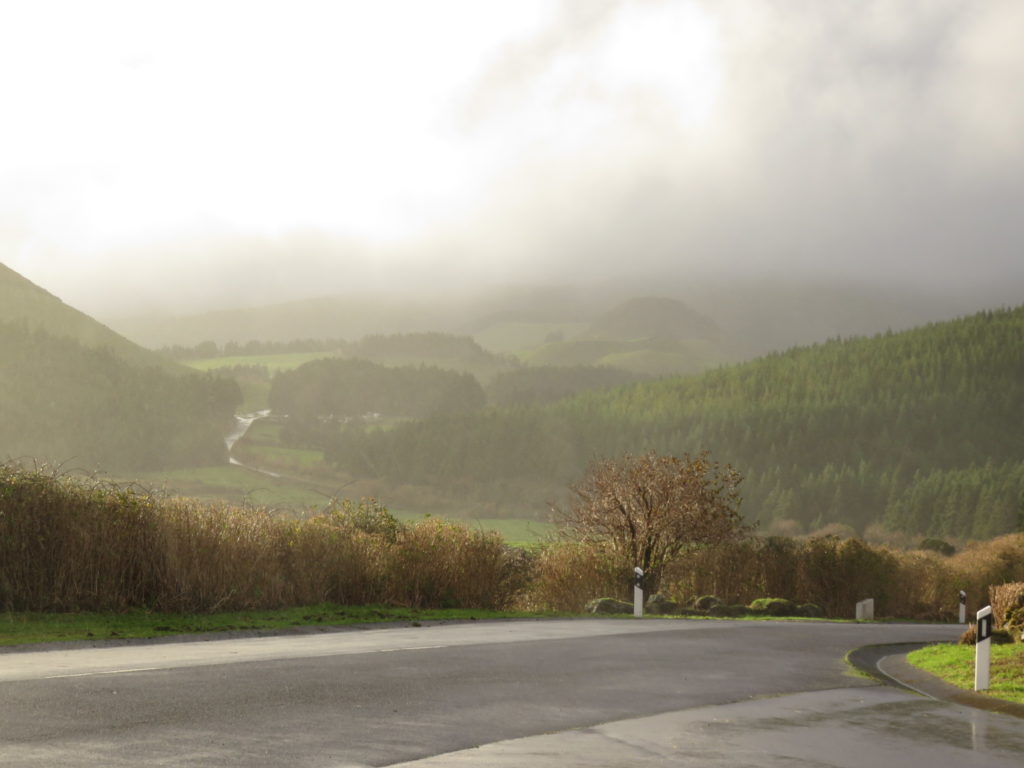 Client case study: Sales process improvement for IT service businesses
The Customer Journey a good place to start a case study
Sometimes customers are so picky. You think their "journey" through your sales process is simple and predictable. Yet it turns out understanding what they do and when is akin to herding cats.
This client asked us in to help improve sales process more because of internal friction than anything else. The sales team were capable and motivated, yet whilst their tech team was well-intentioned it felt like they were behaving like a "sales prevention" department.
When we started digging it turned out the cause of this misalignment was a subtle misunderstanding of exactly how their customers handled purchasing decisions.
What we found
First and foremost, this business was doing well. Sales were showing double-digit growth. What we were asked to fix were growing pains.
The small sales team were capable, knowledgeable and committed. You could tell straight away that this was a business built around people, both its customers and employees. The sales team had not been through extensive training in customer management so there was more we could add. But the raw materials were in place.
Likewise, the tech team – and technical service was the core of the company's operation – were capable and highly knowledgeable.
So how were the two ending up on different pages?
Firstly, there was a lack of clarity about roles and responsibilities. In principle it was understood that Sales did the selling whilst Tech provided the equipment. The problems arose when Sales sold something that was out of stock. Or Tech substituted something the customer hadn't specified.
The second challenge was how and when Quotes were used. Quite often we find quotes are used as a means of assessing how serious an enquiry is. It's quick and easy to send out a quote and those who are interested will negotiate. The problem with this is that a quote is only meaningful and compelling if it delivers against the customer's needs – and if the quote is produced too early this can be missed.
In this situation the customer "fishes" for a price and the supplier "fishes" to see if the prospect is serious. Without having established in depth what the customer needs the two of them focus on the simplest common denominator: Price. The quote becomes the starting gun for a race to the bottom.
How we helped
Our first suggestion to the client on this one was that working through a process solution had the potential to be a bit uninspiring. So we set up an interactive workshop with the key people to make sure everyone was physically active and emotionally engaged. To make it even more real we brought along one of the client's biggest customers.
Mapping sales process for a small business is a relatively simple task, so assessing the critical steps was quite easy. The customer input was startling, though. What felt to our client like a frustrating wait for confirmation of order was actually a tough period of navigating internal stakeholders and budgets for their customer. How could they make that smoother?
The breakthrough internally was when we started using a RACI tool to agree who should be doing what. This is a widely-used means of mapping responsibilities to tasks, with plenty of "how to" guidance available online.
Not surprisingly it turned out much of the work in making a sale happen was done by the sales team (they largely carried the R for responsible). But assessing who was Accountable (the A) helped identify why Tech sometimes believed they could prevent a deal from happening. This in turn helped us agree more precise timings for key sign-off decisions rather than wasting time on re-work later in the process.
From here it became much more evident when the quote should go out to a prospect. Significant proposals were based off more robust understanding of the customer's needs and both Sales and Tech were aligned internally on the best way of satisfying what was required.
Case Study Outcomes
Sometimes sales process improvements are about these small steps. It's nice to demonstrate the glossy innovations that step-change the fortunes of a small business, but for most of us that's not how the day-to-day plays out. Rather it's about numerous small improvements all of which add to quicker response times, engaged teams and more rounded decisions.
In this case we're best allowing our client to describe the impact it had on his business.
"Revolutionised our account management function and has saved us SO MUCH TIME! Absolutely invaluable knowledge."
There is so much more you can learn from our blogs here, we also have content on LinkedIn and if you have a question you would like to post publically you can do so on our google page here. Have you got your copy of our best selling book, Untangle Your Sales yet? No! Click here.