Are you looking for a way to improve leadership in your business?
Maybe members of your Senior Leadership Team need help enhancing their impact to ensure your people remain engaged and your business grows.
Perhaps there are high potential individuals in your business whose progress could be accelerated with one-to-one coaching, or managers you know would be more effective with extra skills training.
Maybe you're worried about a team that just doesn't function the way it should, relying on you for decisions and negatively impacting your customers.Whatever your problem, you know improving leadership and management skills will get your business really firing.
We have over 20 years of leadership experience, delivering everything from one-to-one coaching to leadership programmes and specific Women in Leadership initiatives. If you want brilliant, consistent leaders in your business, then we'd love to chat.
Find out how you can build winning teams:
Emergenetics® personality profiling
Do you wish customers responded more warmly to your proposals? Or maybe your business has internal tensions that are a bit more than just "creative".
All of us have our preferred behavioural styles and sometimes it's really hard to connect with others, regardless of best intentions. But the success of any business depends on the people involved, so it's important to understand as much as you can about both your internal team as well as your customers.
Like many business leaders, you want to get the best out of colleagues and customers, yet somehow you feel like they're not quite on the same page as you.
We're certified practitioners in the Emergenetics+ personality profile. Developed through years of psychometric research, it uniquely measures how people behave and how that relates to their underlying thinking preferences.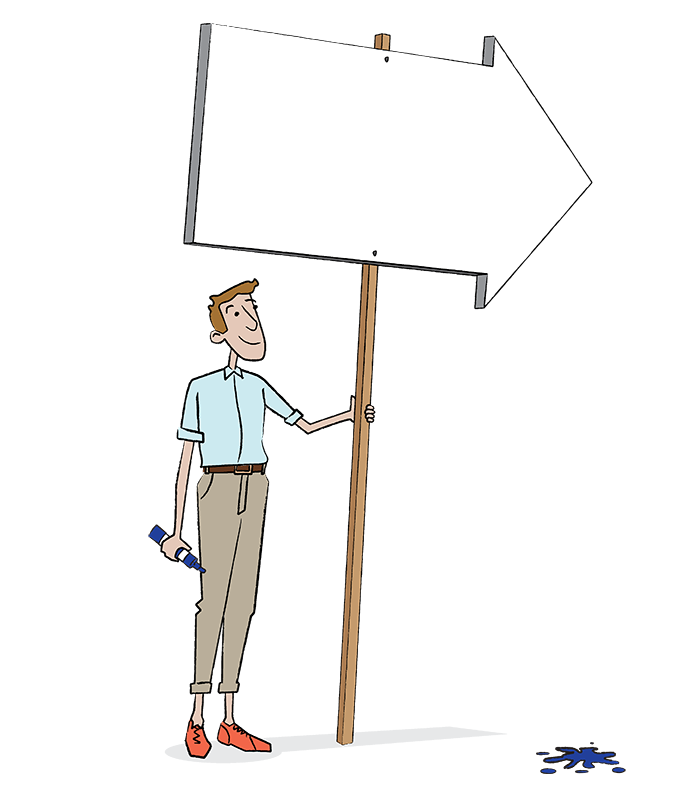 Book one of your Emergenetics+ workshops and you'll better understand the behavioural styles across your organisation, helping you and your teams find ways to improve communication, productivity and customer engagement.