Leaders aren't just born – they are created.
Whilst not everyone will go on to lead an entire organisation, a country or a revolution, you'll undoubtedly need other leaders alongside you as you grow.
We have over 20 years of experience helping businesses do just that. Developing tailored programmes to support you.
From one-to-one executive coaching of CEOs or MDs to entire leadership development programmes that explore what's involved in Leading Me, Leading Others and Leading Business.
Leaving you confident that your leaders not only understand how to lead but are ready to step up and actually do it.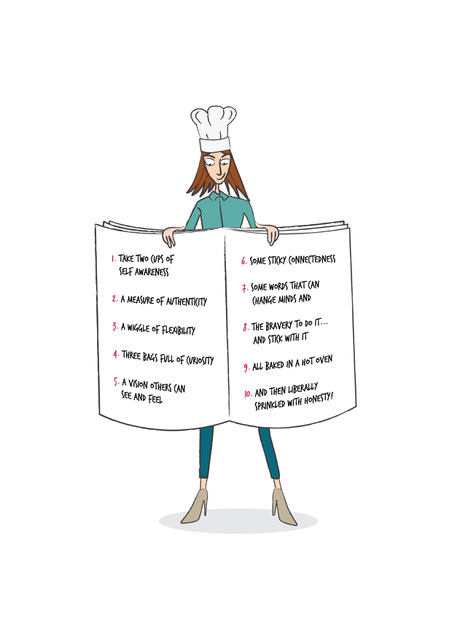 Perhaps your existing senior leadership team will benefit from additional support. How will they approach strategic thinking, planning, decision-making or engaging others?
Maybe you or one of your directors would benefit from executive coaching to help flex your style and impact. Learning how to enhance existing talents - or reducing the body count.
You could have identified up-and-coming staff members with high potential who need a broader programme of support to realise their leadership potential.
Lynne has worked with various teams at Artifax Software. Her down-to-earth, relaxed and vibrant approach ensures participants feel calm and fully engaged from the outset. Lynne's expertise and experience in both subject matter and delivery style are second to none and I wholeheartedly recommend the services of Sales: Untangled.
Andy Wheeler, M.D., Artifax Software