Are you looking for more from your management team?
You know they're trying their best but you're frustrated that things aren't progressing as well as they might if you had better and consistent management across the team.
Maybe your managers were promoted because they were great in their previous roles. You wanted to give them extra responsibility but they don't have experience managing people and building high-performing teams.
Or perhaps you're concerned that they're struggling to stay on top of management alongside their other day-to-day responsibilities.
No matter what management challenges you're facing, we can help you work out the best way to support your management team and get the most from your people.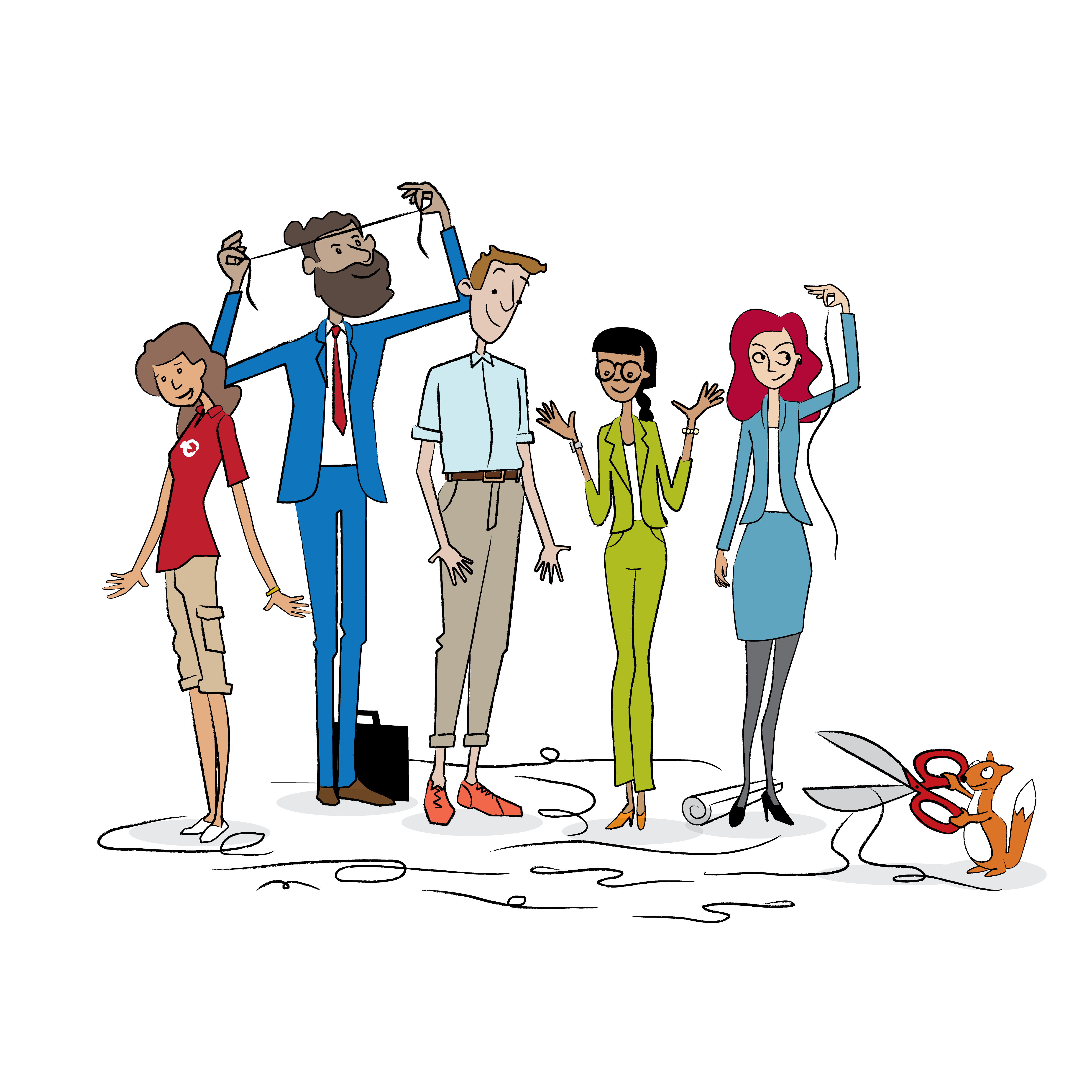 Managing people is an underrated and often undersupported role, but it's crucial to get right.
Develop the team around you so they manage consistently and effectively by developing their management skills, capabilities and knowledge.
Redefine your own role to proritise what matters to you, whether that's scale-up and delivering long-term growth, or smoothly handing over the reins as you eye your own exit plan.
Deliver structured support for your managers with a blend of on-the-job coaching and mentoring with bespoke learning and development.
A typical programme can include:
Delivering effective feedback
Having challenging conversations
Emergenetics® personality profiling
Running effective meetings
All our training is shaped and delivered according to your specific products, sectors and clients. With one-to one and group sessions we'll use our experience to create a tailored and effective management programme that gets your team buzzing.
Build a winning team with a clear plan and a team that's committed to learn and grow.
Find out how management training can help you and your organisation