You want sales training to be transformative.
As sales directors we're convinced that great sales training starts with strategy. It's not enough to send people on a 2 day course and hope they'll come back as different people.
Training is part of a strategic plan. It's about selecting your most important customers, figuring out who's profitable, recruiting brilliant people and providing them with the right tools and systems.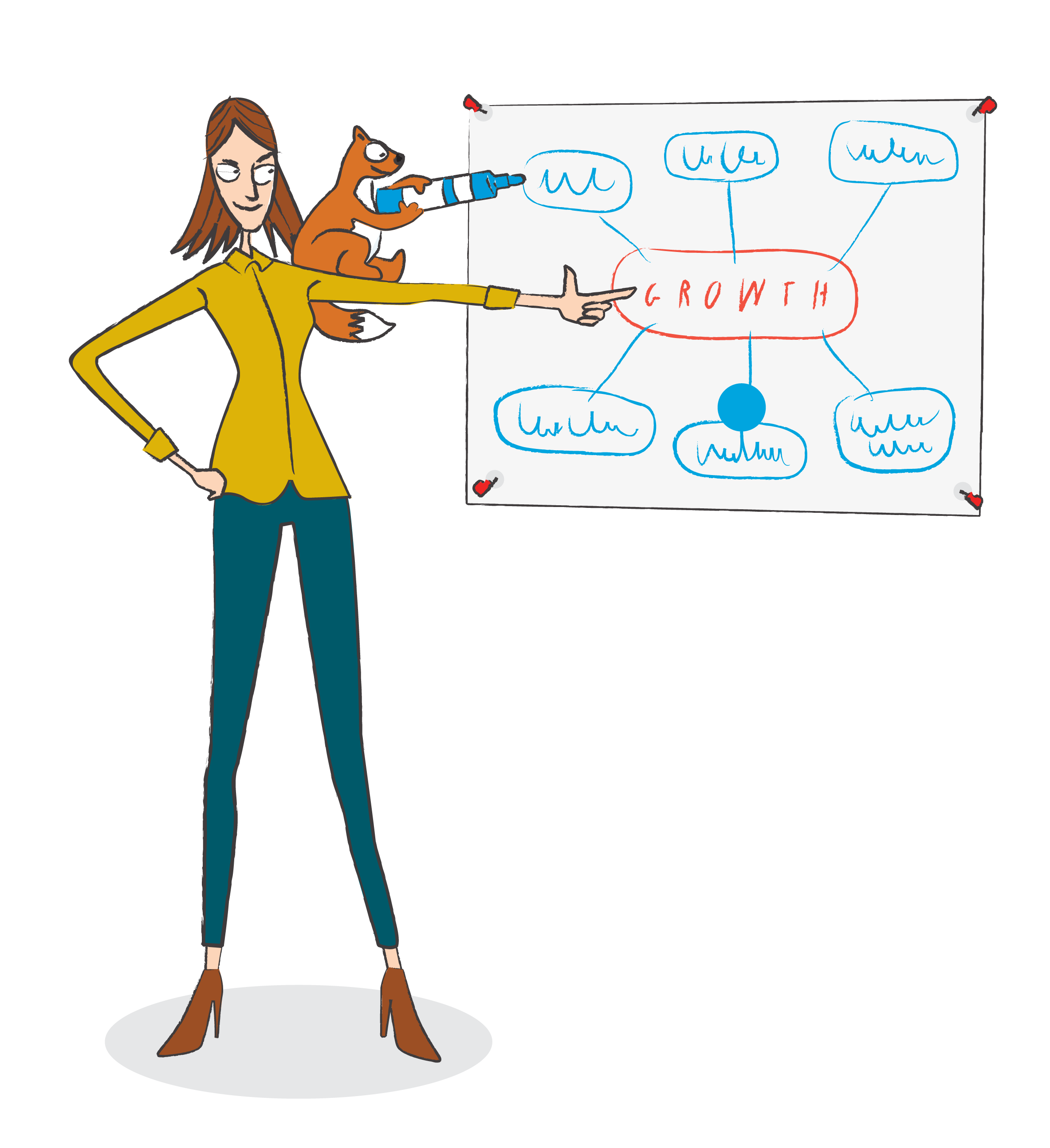 When that's complete your sales training will perfectly support your direction of travel. Every module or intervention will be a building block in the capability of your organisation.
Your people will return to their desks motivated and with skills and knowledge that make them better at their jobs and more fulfilled people.
And our experiential approach to learning means it's fun too!
With these aims it almost goes without saying our training programmes are all bespoke. Modules are built around you, your business objectives and your team. And our experience as sales directors means it's affordable and surprisingly good value.
Give us a call and let's chat.
Specific training modules include:
Building a winning sales process
Questions that change minds
Active listening
Recognising buying signals
Rapport-building with decision -makers
Influencing customer behaviours
How you think and behave
Emergentics+ psychometric profiling
What your customer wants from you
Identifying customer responses and actions
Using story-telling to excite customers
Key Account Management (KAM)
SWOT analysis to identify "now"
Account mapping to prioritise opportunities
Sales plans that convert big wins
Joint business plans to deliver partnering wins
Negotiation planning to structure big deals
Differentiate your business through use of the value wedge
Emphasising the value you add to customers
Value proposition at the heart of your sales plans
Sales management essentials
Sales plan KPIs, levers and metrics
Challenging conversations with team members
Leading buzzing sales meetings
Motivating sales teams
Coaching that grows talent
Delegation that brings results
Getting through to decision makers
Identifying buyer influences
Words that change minds
Creating emotional buy-in with buyers
The impact of body language
Handling objections and awkward customers
Pitching and presentation
Constructing a presentation
Confident selling that wins pitches
Stories that win hearts and minds
Influencing diverse customer audiences
Managing client meetings
Call listening to spot missed opportunities
Call coaching to build on core strengths
Getting past the gatekeeper
Establishing rapport
Identifying needs from busy clients
Managing emotion in customer behaviour
Creating rapport with multiple personality types
Managing customer expectations
Resilience in high-pressure roles
Saying sorry to maintain relationships
Building a winning sales funnel
Customer profitability and pricing strategies
Questions that change minds
Channel prioritisation and new markets
Competitor analysis for winning sales stategies
Find out how sales training can help you and your business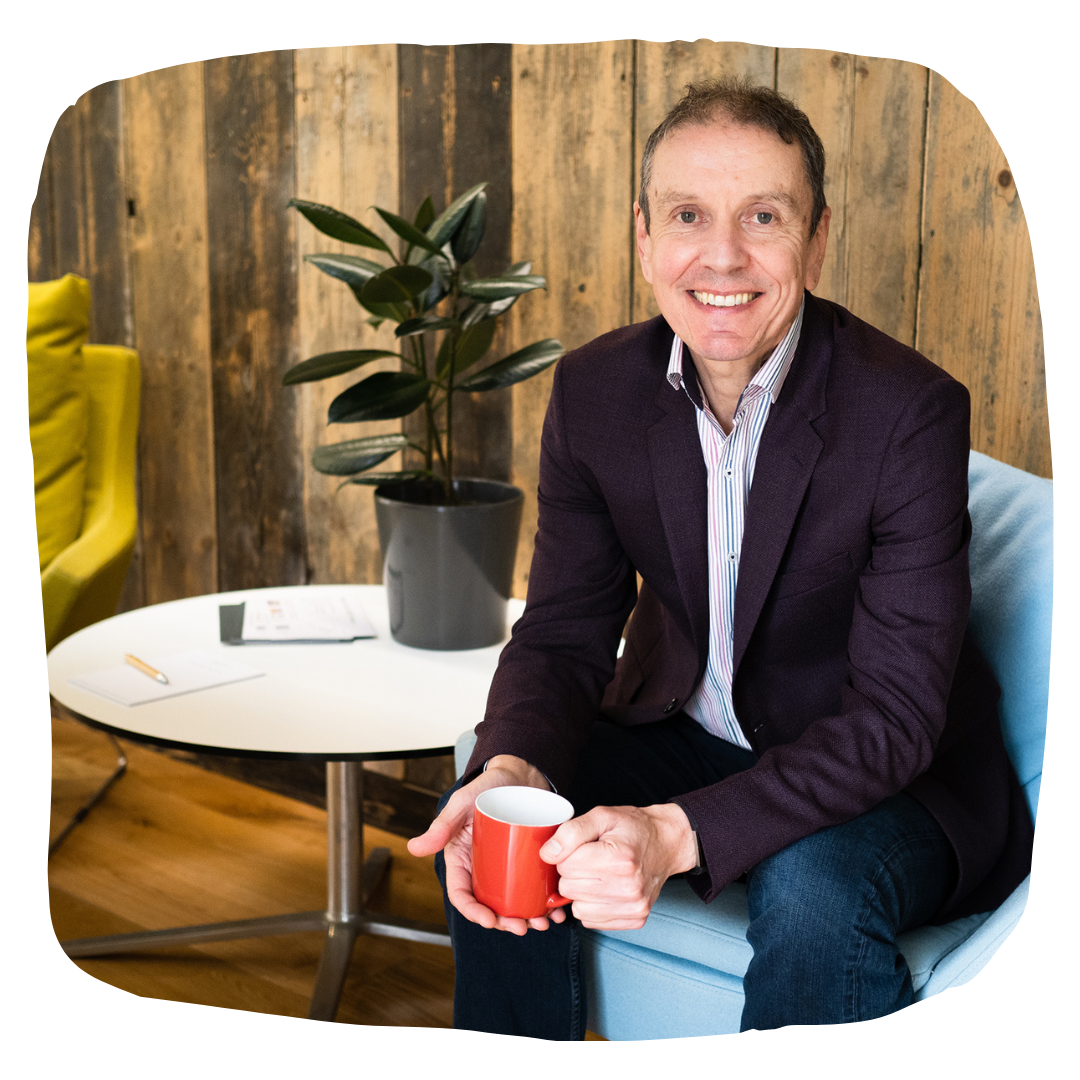 I really enjoyed this course, very informative with lots of time for individual feedback. The workbook is really clear. Really liked Martin, he is warm and informative.
Attendee feedback, British Library sales training