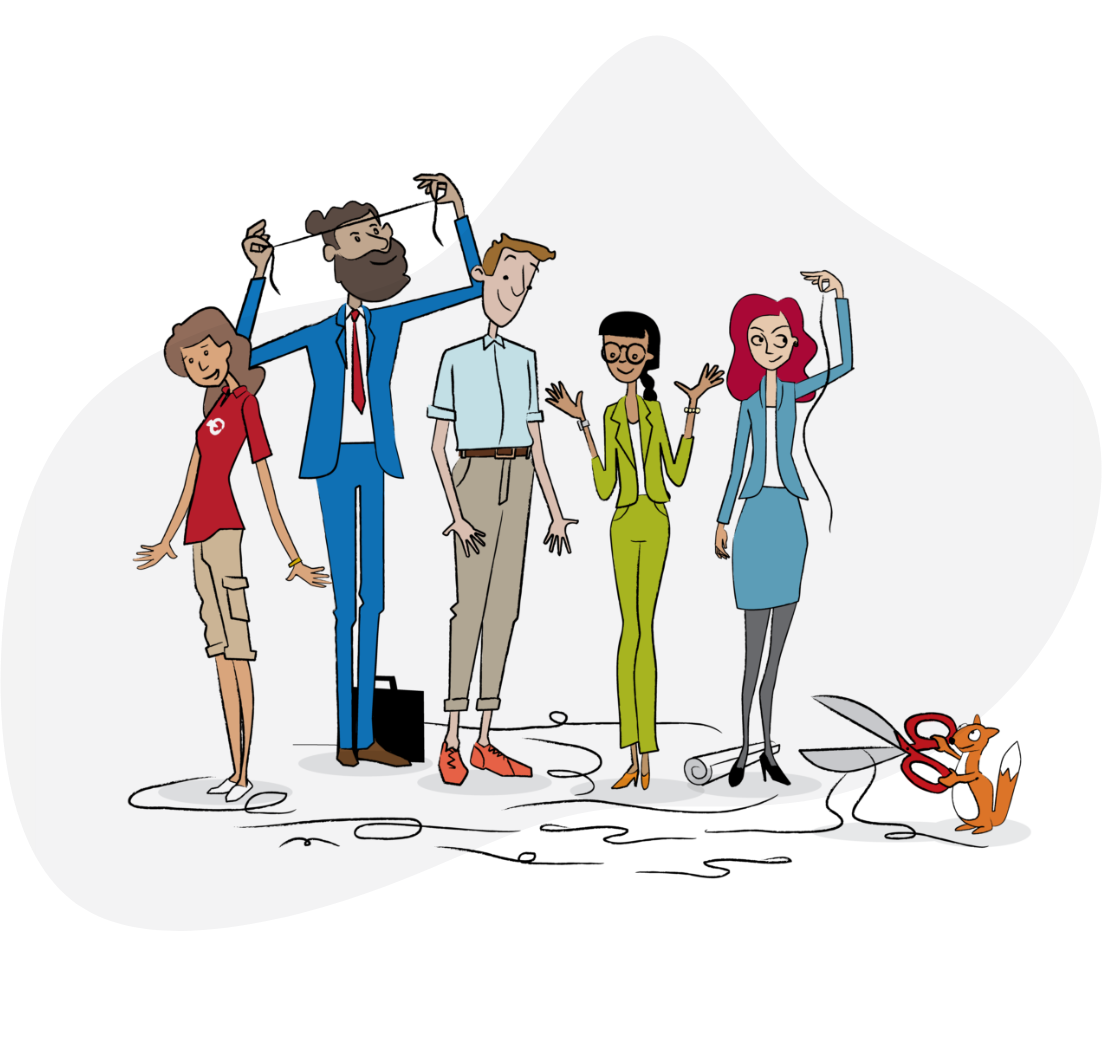 Sales mentors who make growth simple
In sales you live and die by the numbers.
It's very obvious when revenue or profit isn't what you're budgeting or hoping for. But it's much harder to establish why.
Figuring out whether it's sales planning, people or tools is our expertise.
We help you exceed your goals.

Untangle Your Sales #1 bestselling book
Is lack of confidence and expertise in selling holding back your business?
Now you can take the complexity out of sales growth, with this practical guide for business owners seeking a way out of the sales maze.
Untangle Your Sales identifies and debunks the most common sales myths and provides answers to the questions that every business leader should ask.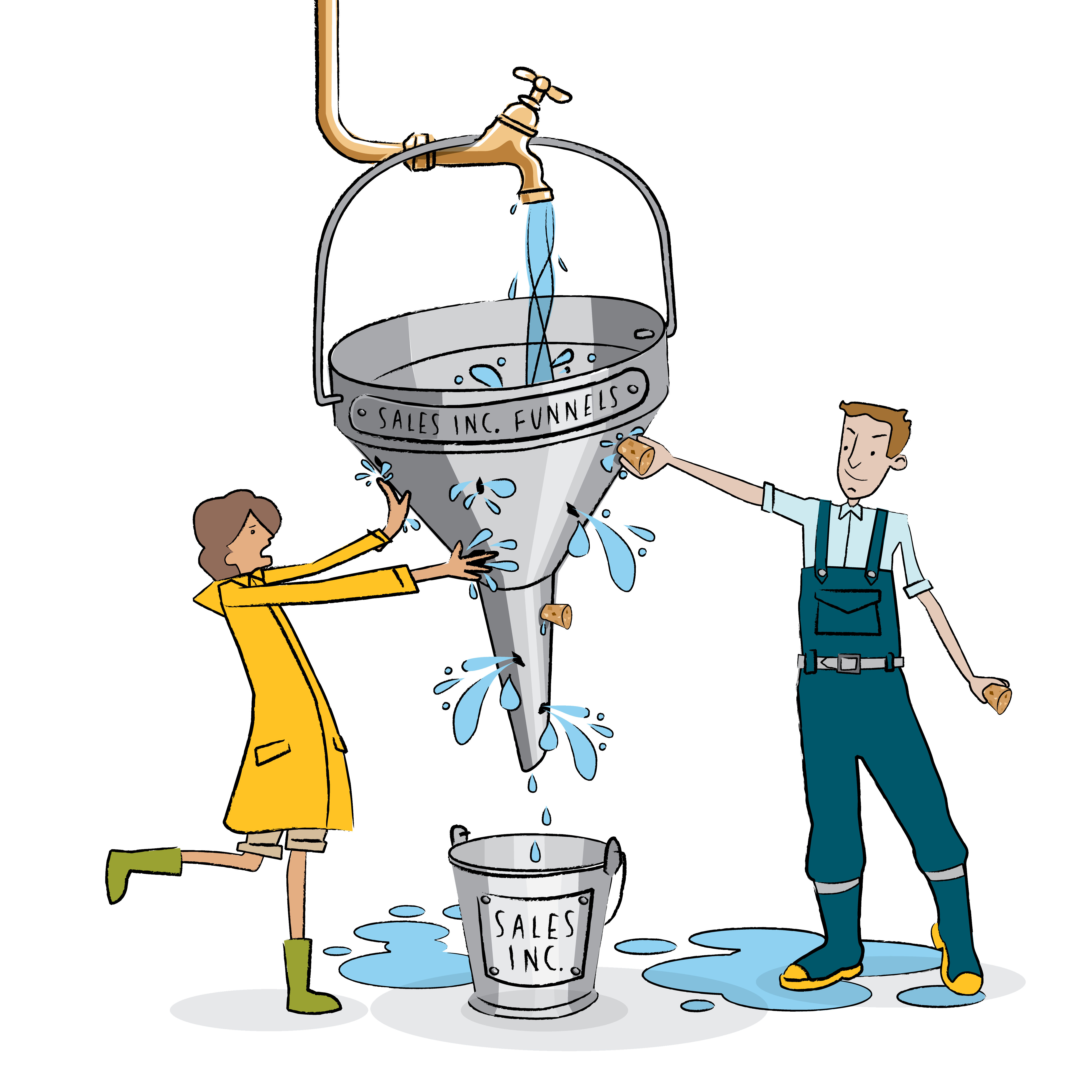 You know how sales can be complicated
Try to shift the numbers and you can be faced with the conflicting needs of demanding customers, costly sales activity and unproven marketing tactics.

Does it seem like your sales are tied up in knots?
Small businesses work with us to drive sales growth. Helping you choose what part of the knot to pick at first. Building a great team and enthusing your customers with plans that work.
Our job is to sort out that tangle.

Welcome to Sales Untangled®.
Your first step in finding your way out of the sales maze.

Do you face these challenges?
Scarce resources spent on less profitable customers. Difficulty achieving price increases and too much discount holding back profit growth.
Unclear goals and accidental lack of cooperation undermining team motivation and getting in the way of great customer service.
Inconsistent sales process, unreliable sales leads and weak conversion rates creating confusion and unpredictable business performance.
How good is your sales capability?
Take the Untangle Your Sales scorecard now to receive your FREE written report.
Lynne has worked with various teams at Artifax Software. Her down-to-earth, relaxed and vibrant approach ensures participants feel calm and fully engaged from the outset. Lynne's expertise and experience in both subject matter and delivery style are second to none and I wholeheartedly recommend the services of Sales: Untangled.
Andy Wheeler, M.D., Artifax Software
Sales: Untangled featured in:
Debunking Net Zero: Practical steps from GBC members