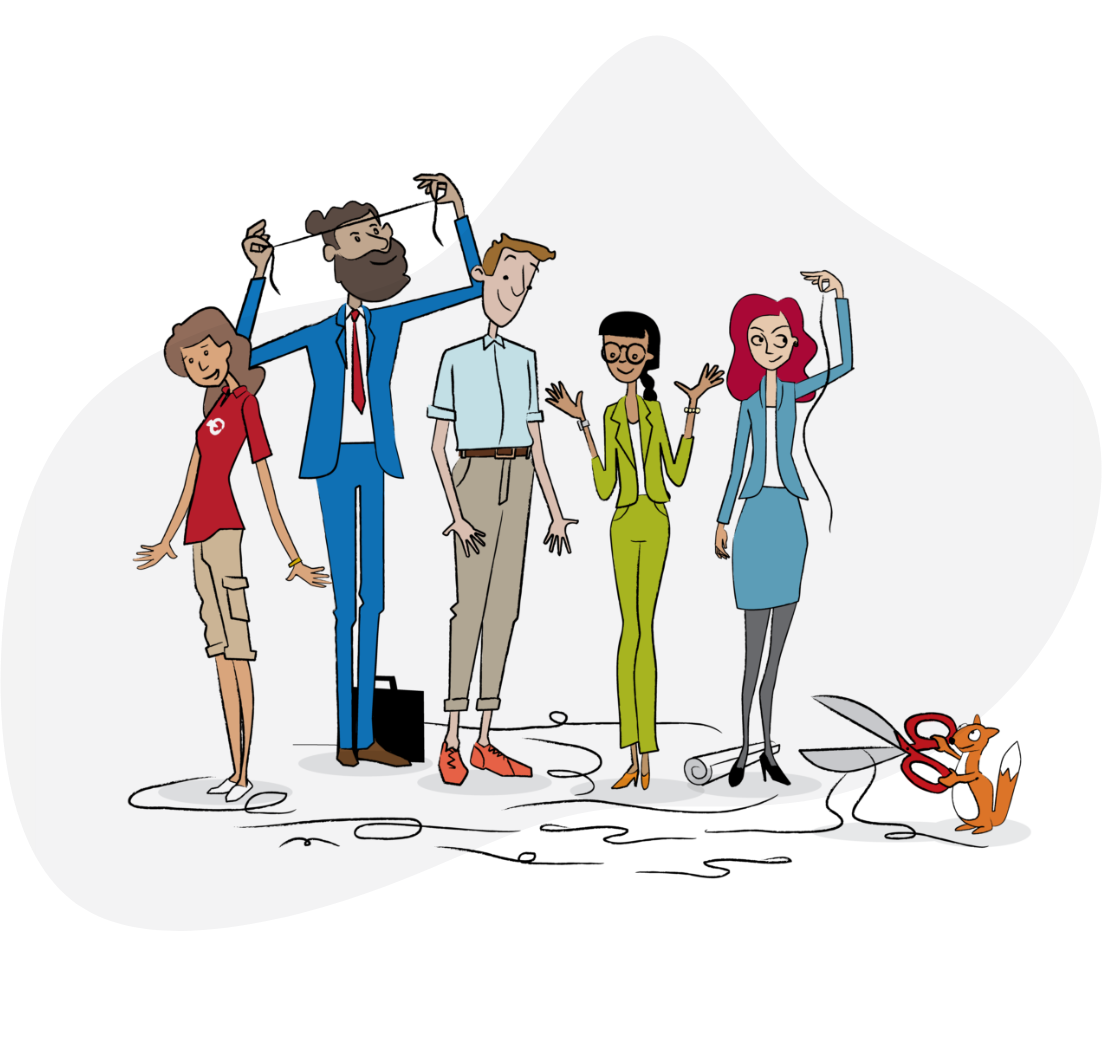 Are you ready to build a brilliant team?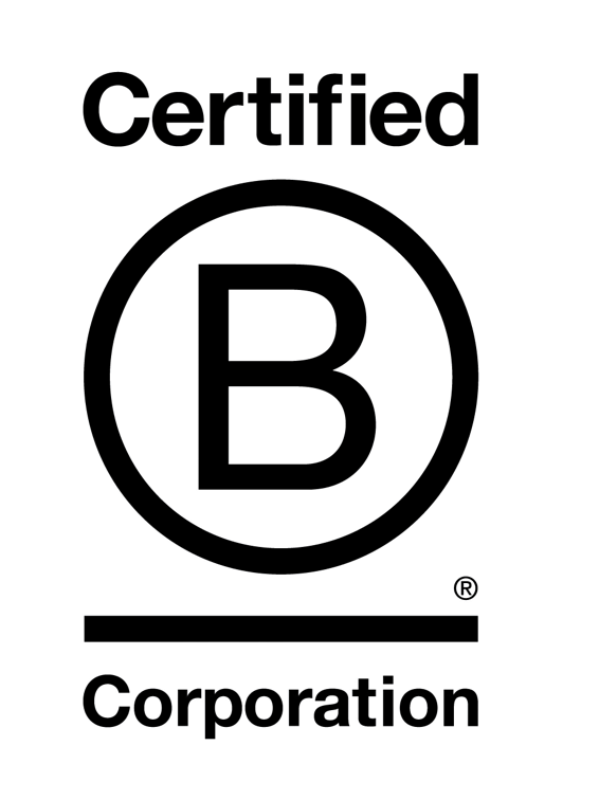 Imagine your business with excellent leaders, motivated managers and a buzzing culture
Building a winning business is surprisingly hard, especially when things like leadership and sales aren't something you've ever been trained in. It can feel overwhelming as you struggle to find a solution. 
But it doesn't have to be like this; there's a way for you and your team to discover exactly what your business needs to thrive (rather than just survive!).
What do you need help with?
Do you want more from your business?
Most leaders know there's more to success than just the money.
Leaders who focus on building brilliant teams realise this is how they help people grow.
Leaders who work with their community and respect the environment know this is what makes success sustainable.
Leaders who take this rounded view of business understand it delivers growth that's scalable.
As a B Corp, our mission is to help organisations like yours achieve sustainable, rapid growth – and have some fun while doing it.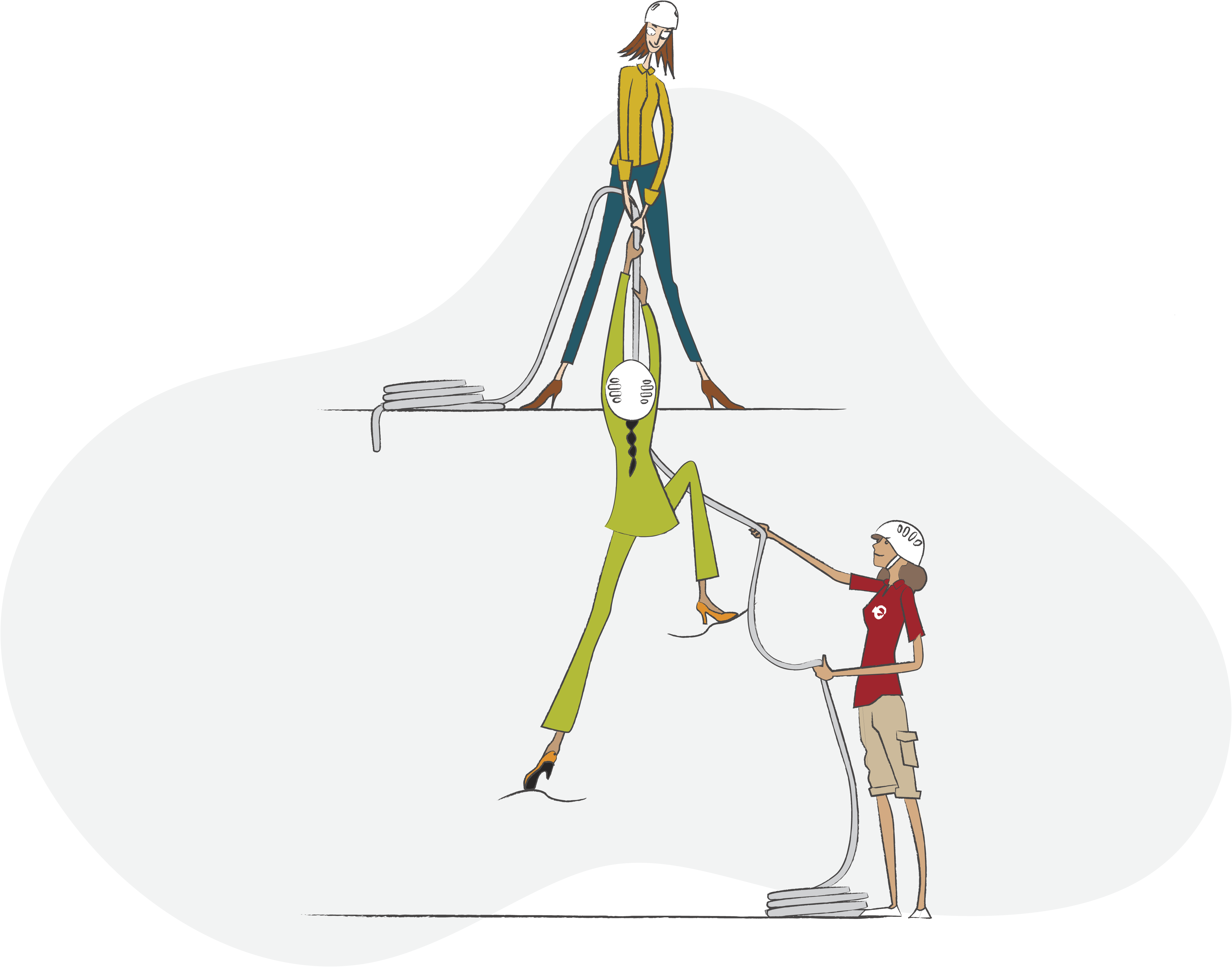 We're experts in leadership and sales skills, so whether you're looking for leadership development, management training, sales mentoring or training, let's talk.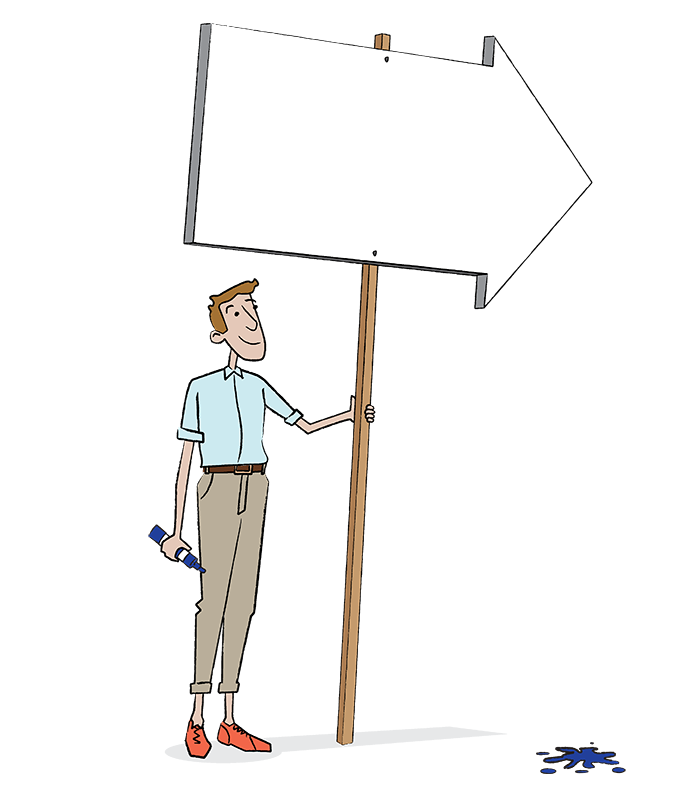 We work with a range of organisations, including:
Small business owners who need support with sales and leadership as they grow and develop their businesses
Larger businesses looking for sales training and leadership development programmes
Non-profit organisations like British Library and the government's Help To Grow, who need sales and business experts to deliver their growth programmes
Our customer-first approach works in all sectors but we have special relationships in the tech, care home, independent schools, consumer goods and construction industries.
Lynne has worked with various teams at Artifax Software. Her down-to-earth, relaxed and vibrant approach ensures participants feel calm and fully engaged from the outset. Lynne's expertise and experience in both subject matter and delivery style are second to none and I wholeheartedly recommend the services of Sales: Untangled.
Andy Wheeler, M.D., Artifax Software
Working with Sales Untangled is a pleasure. They keep the balance between flexibility and structure just right. While most consultants either stick to a practised structure or working on an ad-hoc basis, only experts can manoeuvre swiftly - this style suits me perfectly.
Tomas Pukalski, M.D., Framework Digital