Do you sometimes feel as though sales is running away with you?
Your numbers look OK but you have a nasty feeling some leads are being dropped and money left on the table.
Demanding clients and inexperienced sales people leave you wondering just how much discount is being given away. You see quotes going out yet the monthly sales number always seems unpredictable.
Maybe you're looking to recruit your first sales person and wondering just how you onboard and motivate one when you've never been trained in sales yourself.
Getting it right is especially important in sales where mistakes tend to damage reputations.
We're sales mentors, trainers and sales directors and we love helping business owners fix this stuff!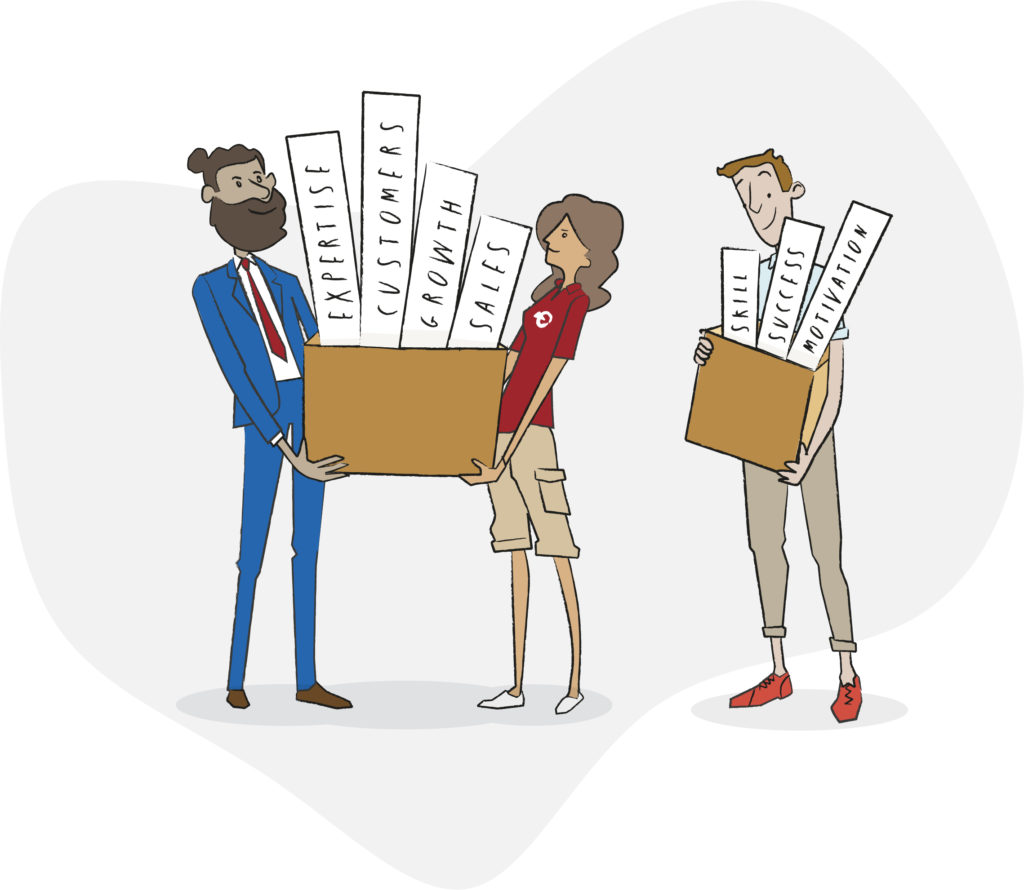 With our sales mentoring service you get:
A regular, scheduled call to keep sales on track. Built around your business agenda and your sales; action-oriented and focused on results.
Access to all our sales tools and templates. Job descriptions, margin calculators, performance templates and much more. If we don't have it, we'll probably create it!
No limit on the number of email queries you send in between calls. Customer negotiations, big pitches, sales team challenges; we're here to support you.
All this for a fixed monthly cost
Sales jedi: £2,500 pcm
Sales expert: £1,000 pcm
Sales mentor: £600 pcm
Most importantly, you know someone experienced is there beside you to help untangle this selling maze.
Looking for lead gen experts and quick wins? Then we're not for you, we leave those sorts of hopeful promises to the "sales fairies".
Work with us and we'll help you build a sustainable sales capability, one that creates a buzzing sales culture across your entire team, and one that frees you to do the things you're really good at.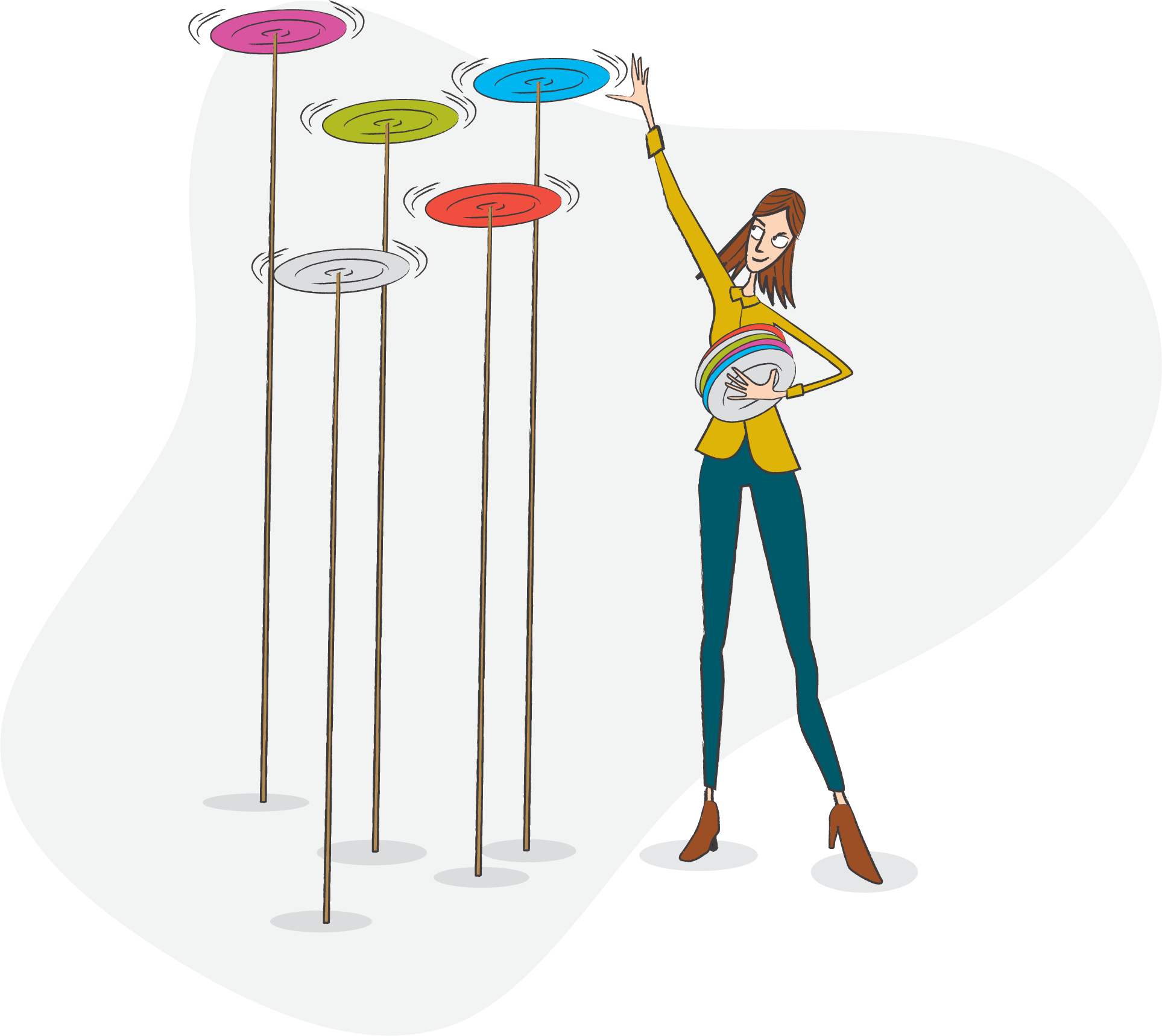 What people are saying about our sales mentoring
"Revolutionized our account management function and has saved us SO MUCH TIME! Absolutely invaluable knowledge!"
"Instrumental in helping me scale up our business. Helps us distil and focus on what is actually important for where we want to get to."