If you'd like to chat about your business or have a question about how we can help you we'd love to hear from you. We have a host of ways for you to get in touch with us!
Midhurst, Blind Lane, Bourne End, Buckinghamshire, SL8 5LF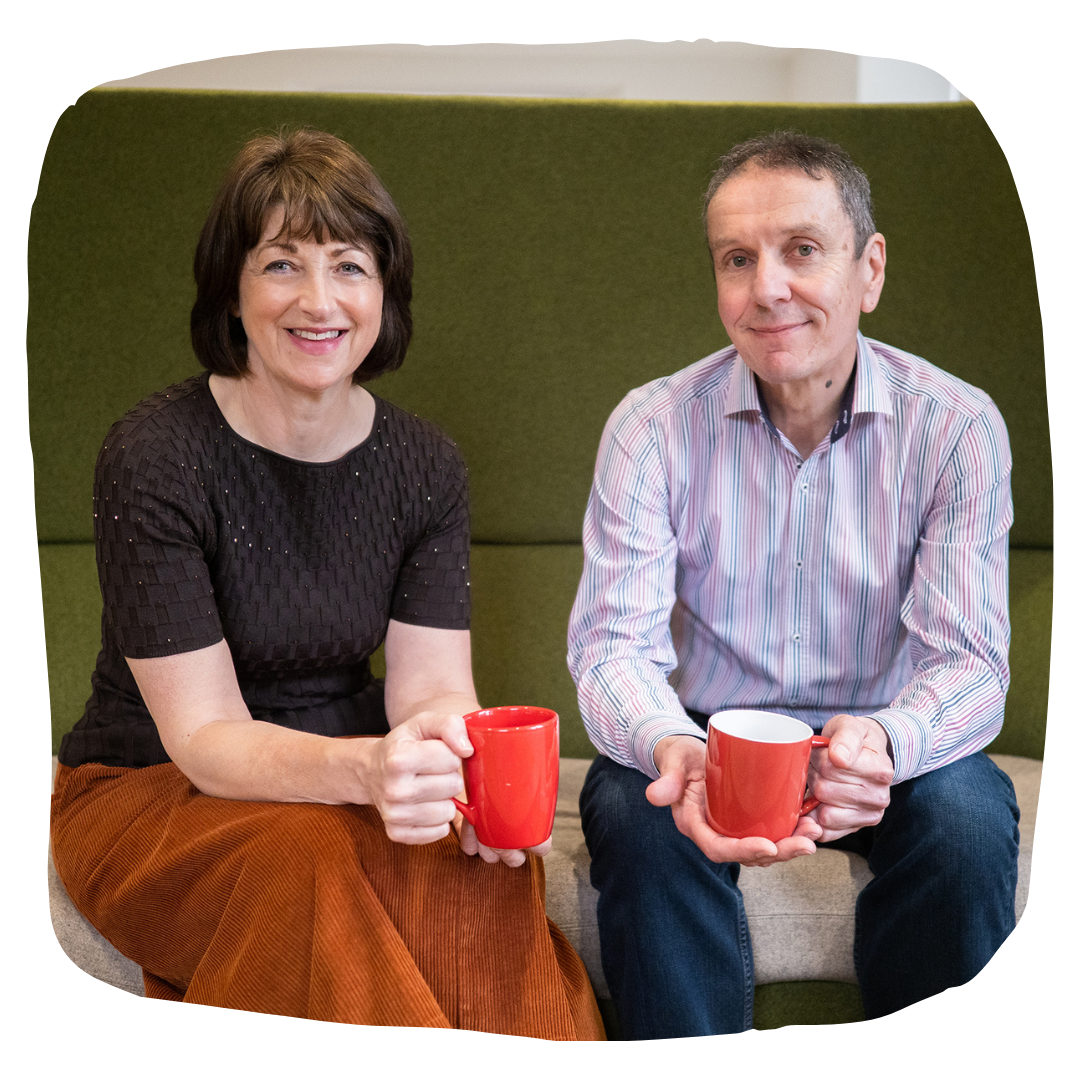 Finding people in line with our values has revolutionised our team and been a huge gift of efficiency. We LOVE working with Sales UNTANGLED and have even found the switch to remote training since lockdown remarkably effective.
David Schluter, M.D. Fluid IT (Certified B Corp)