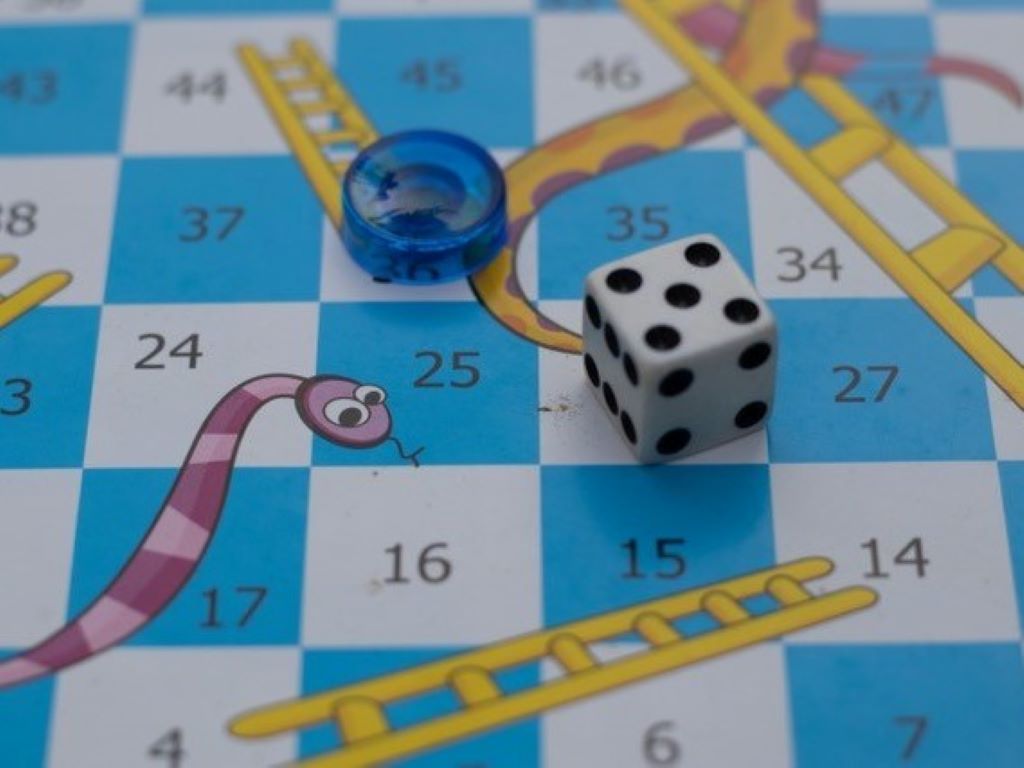 Are you easy to buy from?
"Please take my money, I really want to spend it with you. Honestly I do…despite how difficult you're making this"
Our on-going game of Snakes and Ladders in trying to get fibre optic installed, highlights the stark contrast between a business that's able to expensively and constantly market and sell to customers; and those that are also easy to buy from.
They are not the same thing.
In our protracted game of jeopardy, the first role of the dice was easy.
We rang the broadband provider we've used for 20 years, spoke with a business advisor, made a commitment to spend more each month for a super-fast service – although in reality we'd settle for something that doesn't throw us out of Teams when more than one of us uses it simultaneously.
We confirmed that we have permission from a neighbour for the ducting to cross their land. You'd think this would be the most difficult part, wouldn't you? A quick squiggled DocuSign signature and we were off. Three days later a shiny new hub arrives in all its purple-liveried box.
The promise of climbing a ladder and making progress in the game.
This was the automated part of the buying process, and then humans and their 'delivery partner' got involved. Since then, every dice we've rolled has landed us on a snake and back to the beginning we've slid.
Endless texts requesting information and access dates that failed to send when we replied to them, even though the texts asked us to. Automated 'phone calls that rang off after two rings and ensured that even with the reaction times of a cheetah we had no chance of answering. Emails from more humans promising to 'own our project' right up until the time we provided the information they requested and then they disappeared again.
Calling the delivery partner to be greeted by a recorded message that said "Welcome, if you're calling to complain, press 1"
Fancy being so poor at customer service and delivery that your message to the world begins with a pre-supposition of failure. We're certain that's not what's meant by managing expectations!
Eventually having had our order cancelled without telling us and reinstated via a complaint we have begun the game again and rolled the dice.
Please take my money; please.
This time we have a dedicated person looking after us. A digital handset arrived in the post this time. We now have a whole pyramid of purple boxes. Have we managed to climb a ladder?
At time of writing the promise of a personalised update is now 72 hours overdue. Snakes are looming again.
The irony of the whole experience? The receipt of an automated survey asking us how likely we are to recommend them to a business contact or colleague based on our recent interaction. Rate us 0 to 10…
Let's just tot up the snakes…hum!
Not a unique experience, and of course it's at the hands of a corporate behemoth (albeit one that has plenty of other providers now snapping at its heels), but it prompts the question for business owners – How easy and frictionless it is for your own clients to buy from you?
How logical, personalised and pain-free is their buying journey with you?
Do your systems and software integrate and work as they should – right first time; information required just the once; uploads happening in an instant?
Do they receive the information they need at exactly the right time they need it, in a format that works for them?
Does everyone in your business keep their promises to customers? Do they show up at the time they've said? Do they do what's expected in the correct order?
If you were a customer of yours, how would you find the experience of doing business with you?
Easy ladders that take you straight to the winning square; or loaded with snakes for you to tumble back down to the start?
Time to roll the dice and take a look!