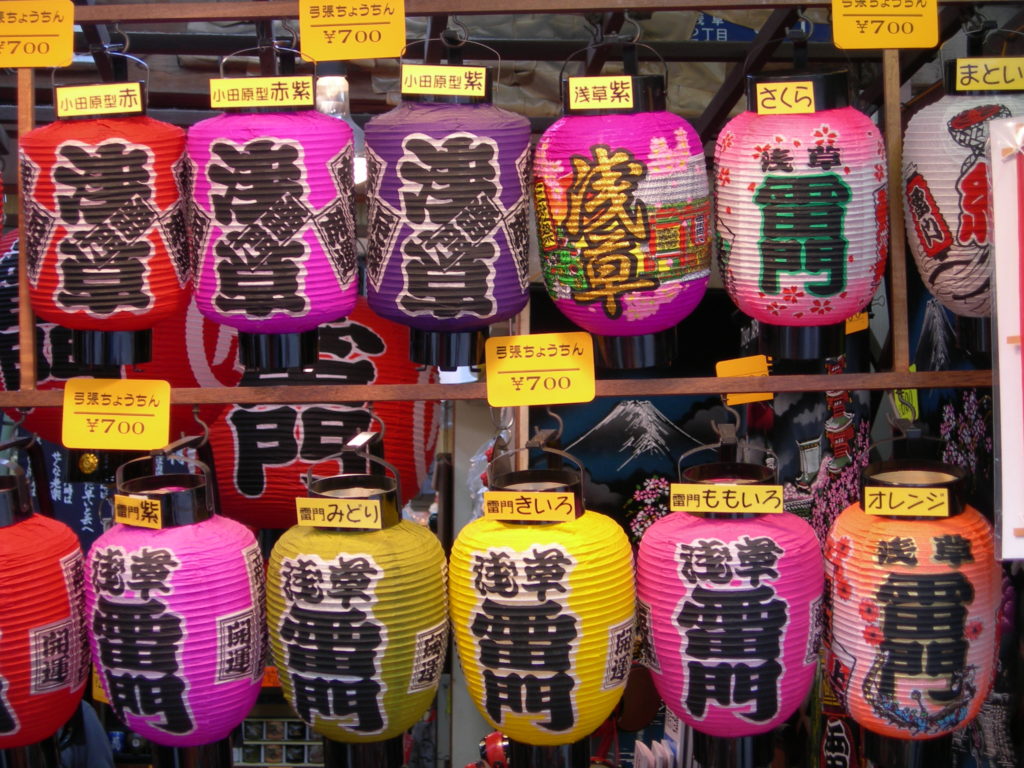 Two key measures that relate to customers are cost of acquisition and customer lifetime value. The first a measure of the total cost of attracting and converting new business. The second a measure of how well and for how long you retain them.
And as a result, the value of the total business they afford you across the entirety of your relationship with them.
Your cost of acquiring new clients
Your cost of acquisition for a brand-new client might well be a sizeable number. Your total cost of sales and your total cost of marketing divided by the number of new clients you successfully attract. The answer can easily have a few zeros at the end of it!
If you're using targeted Facebook adverts or a Linked In lead generator campaign, it's easy to know the absolute cost – after all , you watch it disappearing from your bank account each month.
But the cost shows up elsewhere too. You'll evaluate the cost of your adverts or campaign against the total number of leads generated. Maybe you've spent £5,000 and that's created 1,000 leads for you.
'Only' £5.00 per lead – is that good or bad; worthwhile or not?
But what if only 100 of those leads convert to new business then each of those new clients has cost you £500 to acquire. And that's before you add back in the time you or your salesperson has spent having meetings or calls with as many of the 1,000 you could reach. Sending quotes, sales materials, samples. Following up and gently stalking. £500 becoming your baseline rather than the total sum spent to acquire each new client.
Maybe still good news; maybe less so.
The point is to know.
Finding new versus selling more to existing clients
There's some debate about how much less it costs any business to sell more into an existing client versus attracting a brand new one. The old adage of it being five times more expensive to find a new one was based upon manufactured products being pushed hard at unsuspecting prospects. Sales, product sectors, personalisation and automation have changed this.
But nonetheless; brand new business still costs more to acquire.
Customer lifetime value is important
Customer lifetime value reflects how well your after-sales care, and account management is planned and executed. How well you proactively ensure their customer journey with you is bump-free. That you're easy to do business with.
It's an accumulation of every price increase, and every appropriate up-sell and cross-sell you successfully achieve over the time a client remains with you. Every successfully executed marketing campaign. Costing you less to engage with them than it did to acquire them.
Look after them, understand them, provide great value and ensure they stay with you.
That's achieved by keeping promises, resolving issues quickly and fairly, being trustworthy and constantly asking for and responding to feedback. A customer that trusts you, listens more intently, considers suggestions more openly and responds more honestly.
On the other hand, one that's learned not to trust scrutinises everything, looking for the errors and the tripwires. We get the customers we create.
After sales care and proactive account management play a vital role in retaining the clients you've worked so hard to attract in the first place.
Reducing customer churn
Every business owner should be mindful to manage and reduce their customer churn.
Increasing your existing customer retention by a relatively small percentage – 5% – will significantly enhance your profits. And cost you far less than having to go out and replace that lost profit with a brand new client.
Contented clients are also more likely to recommend you or even actively introduce you to others. A sales lead that appears in your sales funnel already warm, with your credibility already established and without the front-loaded cost of lead generation or marketing.
A very different answer when you calculate the cost of acquisition for new clients who join you via this route.
Once you've got them, really look after them.