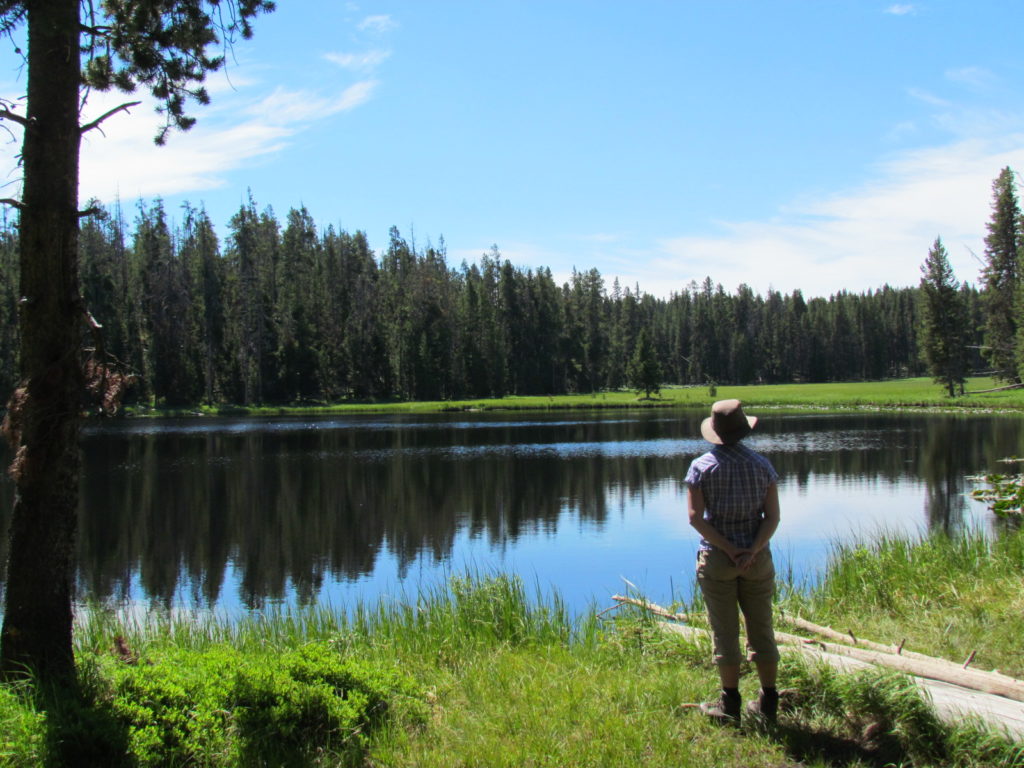 How to buy the right sales training for your business
Choosing the right sales training for your business is a real challenge.
Search for 'Presenting Skills' in Google and the pages of offers and companies go on and on and on. We did, and Google reported is has 246 Million results for you to choose from!
How are you finding training options for your business?
Like most users you may never travel beyond the top 5 listings that page one offers. But how do you know they'll be right for you?
How do you ensure that their training finesse and expertise is as good as their ability to market their services or spend on an Adwords campaign to attract your attention?
How do you know that a recommendation will be right for you?
And even when a training provider has been recommended to you. How do you know that what they do is what you need?
If your friend's business needed confidence in public speaking and voice projection skills but you need story-telling and presentation creation skills, a well-intentioned referral to the trainer that they used may still be wrong for you.
Many business owners will head off into a conversation about training with scant knowledge about what's really going on and what really needs to be addressed. Without this, it's easy to be seduced by brochures, training models and statistics that offer the promise of success.
But what if it won't or can't deliver the same for you, because it doesn't address your specific need and situation? What if it could actually make things worse and complicate your business further?
Or even just waste your money?
How do you identify what the training needs are?
Before you commit to parting with your cash (or even your time for a conversation) having clarity about what you need and why will ensure you bring the right trainer and training into your business.
You might be really frustrated about an aspect of your sales approach, and it's tempting to go straight out to look for a fix.
But before you do, write a training brief (or at the very least, think about it in some detail!)
It will help you clarify what's going on. Help you describe your situation to potential training providers and help you get the results you actually need (not just what the trainer wants to deliver!).
How do you create a training brief?
So what should it contain?
Who you are and what you do. Whether you sell products or services – and what they are.
The size of your business in terms of people, turnover and clients.
Which sectors you sell to and which of these perform best for you.
Your strategy and plans for where you're headed and why.
The culture you have and how that shows up in behaviours.
What's not working the way you want it to?
What are you seeing going on around you?
Where within your sales process does this happen?
Is it in how you prospect for new work, or account management existing clients, or on-board new ones, or win work from the proposals you write etc?
What impact is this having on your results, your sales funnel, your team, your ways of working or your clients?
(This is really important because it determines where any training is focused)
Is what you're seeing a symptom of something else or somewhere else in your business?
If it is, you risk training the wrong content or people unless this is addressed as part of the training.
Or can you pinpoint the exact root cause, and you know the training will address it?
Your sales tools, processes and systems
Which do you use to support your business?
How well are they utilised and trusted?
How well are they integrated?
Are they a given, or can they be replaced / enhanced?
What training have you had before?
What impact did it have in the short-term and longer-term?
What worked and why?
What didn't and why?
What are the results you want to achieve?
What would you want to be doing or achieving after the training occurs?
Who would this involve in your business?
Is it within one team or across a number of departments?
Does everyone need to be acting consistently or will there be some variance across the departments (and where might this occur?)
How do you want to get there?
What's your budget – or at least an idea of what you will and won't invest?
How equipped are you or your managers to support and embed new learning?
How willing or equipped are your people to assimilate the learning and use it in their day jobs?
What's the time frame you want to work to and why?
Are there constraints that could affect how the learning is delivered, supported or embedded?
How to use a training brief to choose a supplier
Not only will this help you describe what you need, it will help potential suppliers understand how best to help you and rule out those that can't.
It will also ensure that when you do commit to training you have the confidence that what you're doing will actually deliver what you need.
A win for all involved!