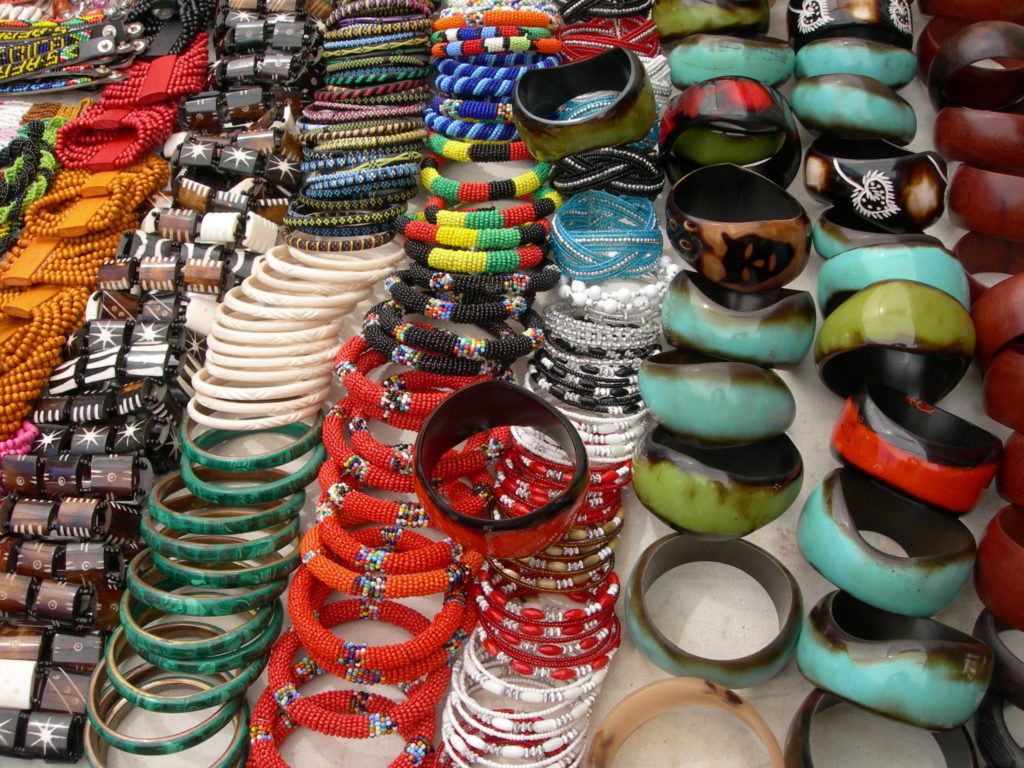 Choosing the best support for your business growth
How do you choose what kind of sales support you need?
Business support varies widely – from sales training programmes via coaching and mentoring, to tailored consulting and beyond. There are pros and cons for business owners, and it's a puzzle where to begin and who to speak with.
One consideration is cost, however, the ability of who you invite into your business is also crucial!
External sales training programmes
Are typically offered either as open courses or designed and delivered bespoke for your business.
Open courses are helpful when you:
Need your funds to stretch
Want to explore a variety of approaches to see which works for you
Benefit from having access to something that can be paused and re-visited without requiring one solid commitment of time
Have only one or two people who require training
Learn from or enjoy being part of an online community beyond the walls of your own business
Custom training is helpful when you:
Need learning to be tailored specifically for your business. Your sales team, your products, services or competitive context
Want the trainer to be able to explore issues, handle questions and facilitate a debate about your business and your sector
Have sales reps or sales managers who all need to learn and then apply the same methodology
Require a common way of speaking about your business that everyone understands
Urgently need to master a new sales skill or approach, for example, executing a price increase
Can justify the cost of a trainer across the number of people involved (And the value it delivers for you all)
Sales coaching and mentoring
These are different, but often discussed in the same context. Both focus on helping you develop and grow but differ in how they do this. Sales coaching is more likely to be question-based, content-free and agnostic – helping you find your own solutions. Mentoring will come along armed with advice, opinions and business content.
Coaching and mentoring are helpful when you:
Want very personalised and customised sales support
Wish to talk and explore your own thinking in order to gain insight or clarity
Recognise the level of input or challenge you get from your own team is not sufficient
Have content to discuss that's confidential or personal and not for sharing in your business
Are confident and happy to have your thinking and actions challenged in order to improve and grow
You have a specific expertise or knowledge gap within your business that this can fill for you (without the need to recruit)
Have a temporary but important need for specific advice
Know that one of your team needs additional help or support that's beyond your own ability to address
Recognise that one of your team is failing and you need to work out what's happening and how to save them
It's important to know which you need before you spend your cash.
The rise of business Growth Coaches adds more choice (or complexity) These individuals also help an owner grow their entire business – from the development of strategy to the implementation of plans and the scale-up of the operation. Many have pre-designed programmes of work that you subscribe to and follow over the course of a year or more.
A personal coach with the appropriate expertise is also able to provide this for you.
Your choice may well be a result of how you judge the mix of rapport, personalisation, expertise, cost and track record a provider offers you.
Sales consulting
This is always customised. Where it begins, what it explores and how the work is delivered will be unique to you.
It will demand your time and your brain; and whether it's being delivered with you or for you, you will always need to be involved.
In our experience it is the service that unnerves business owners the most. It has a reputation for being the proverbial 'endless piece of string' and as a result arouse suspicious about how much it will cost, what will be learned and when the outcomes and benefits will be delivered. Others worry that having appointed a consultant they can become impossible to shake off.
However, done well consulting support can be transformative.
Consulting is helpful when you:
Are accelerating or scaling up your business and your systems, processes or teams need to be able to keep pace with your aspirations
Want to enhance an existing process to be more effective and need an external pair of eyes to identify how and what to do and in what order
Work really long hours but are unable to realise this as increased sales or profit and you're not certain why
When you suspect something going wrong in your business has a fundamental root cause elsewhere, but can't pin down what's going on or don't know how to address it
Are doing great, and want to continue this by incorporating good practice from other sectors or enhance what you do already
Need enhanced expertise, but you don't quite have the P&L to justify an additional head just yet
Know that things are a bit chaotic and scale up is difficult
Need a blend of expertise that is able to encompass most or all functions of your business to ensure any solution is joined-up and connected
Require really deep expertise in one very specific process, tool or technology to help you choose or implement it and maximise your return
Meeting facilitation
Some providers specialise in helping you make your business meetings more effective, engaging and productive.
Facilitation is helpful when you:
Want to transform your culture or bring a wider group of people into your decision making
Realise that meetings have become something you or your team dread (and largely avoid)
Calculate the cost of the people involved in your meetings out-ways any result achieved as a result of holding them
Are struggling to gain consensus from other stakeholders and an impartial facilitator can ensure a fair approach
Recognise the same voices are always heard and you fear that those who don't speak are being disenfranchised
Do all of the thinking, the planning and the talking and everyone else observes or goes along with you
Are bored with the same format or same agenda but are struggling to enliven it
Would like the decisions made in your business to be more rigorously debated and explored before any conclusion is reached
Do you need external sales support?
You will always be able to find help. The challenge won't be in locating potential candidates, but in identifying which of them is really the right one for you.
What next you ask? Take a look at our approach to your business or the articles we post on LinkedIn.