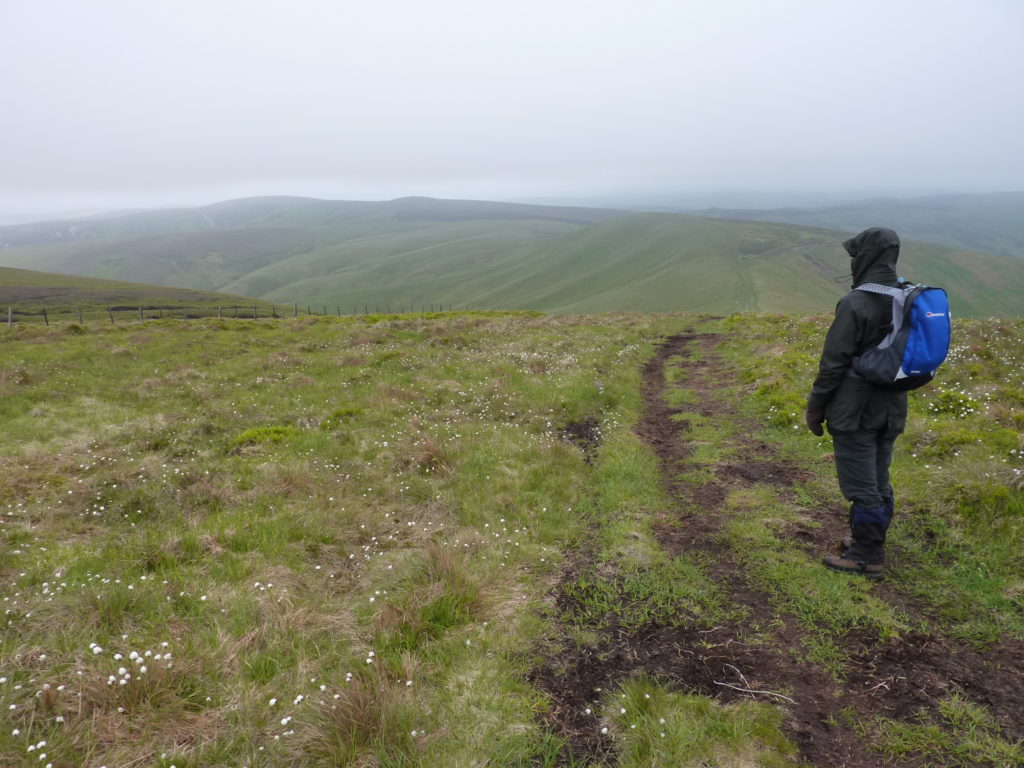 Am I where I think I am in business?
During a really important pitch to a new client…and of course within your business.
Taking Stock
Now's a great time to be taking stock, reflecting and learning. It's an opportunity to adjust your plans, refine your activity or leverage something you've become really good at.
2020 didn't go to plan for most people. But there'll be things you learned about yourself and your business that can be put to good use this year.
In retrospect?
What did you learn?
Maybe that you're able to respond and change far faster than you ever thought possible. Or that you're far more resilient than you previously gave yourself credit for.
Maybe your creative gene came right to the surface and surprised you; or you realised that your customer problem-solving skills are second-to-none.
And maybe there were other things that didn't quite go so well that you know need a little more attention for 2021.
It's useful to begin wide and high and then turn up the magnification and delve into the detail.
Reviewing your business year
Depending upon your financial year, you'll be one whole shiny month into your new trading year from a January 2021 start, or perhaps ten months in from the start of the tax year that began last April in 2020.
Either way, does the rate of your performance and progress towards your goals equate to the elapsed time gone?
If you're 83% time gone in your year, how does this compare to the percentage of sales revenues you've achieved to date? Is that keeping pace with the time gone, or under or over-performing it? How does it compare to the targets you set?
2021 offers more hope than 2020 but remains frustratingly unpredictable with the promise of a few more months at least of more of the same.
How has 2021 begun?
If this is month one for you, how has that begun? Have you got goals and measures in place that you're happy with and are driving the right focus and activity levels? Have you set off with sufficient momentum to carry you forward?
If you know that you have a long sales cycle, maybe your sales goals are deliberately loaded towards the back of your year and you have sufficient, well-qualified opportunities sitting happily within your CRM to achieve this.
But maybe you don't.
Accelerating your sales
How might you accelerate opportunities through your sales funnel in order to ensure you do achieve your goals? How might you ensure that those opportunities you do have are really well qualified and likely to proceed? Do you really have all of the insight you need from your buyers to ensure success?
Are there ratios within your sales funnel that remain stubbornly low that could benefit from an enhancement of skill, know-how or courage?
Skill to ask curious, effective and challenging questions that uncover a client need that you can then meet. Know-how in turning the answers provided into a great proposal. Courage to then straight-forwardly ask the order…
Are you spending your time on the activities within your sales funnel that make the most difference?
And if there's something getting in the way, are you certain that you understand the root cause and not just the symptom? Knowing exactly what needs work and what doesn't ensures your time and money are spent wisely.
Is your sales activity still commensurate with your aspiration for revenue and profit?
It's not just about the gaps. It's also about acknowledging the things you do well and what you've learned en-route.
Which of the ratios have you improved upon?
What are the skills you have that could be leveraged to even greater effect? Have you perhaps noticed that you're better at re-awakening lapsed clients than you thought you'd be, and this is where you could be spending more sales time?
If you know that you get a lot of your new business from recommendations, how are you deliberately asking for these as part of your sales process?
"Am I where I think I am?" – is always going to provide a very personal answer depending upon the unique context of your business, your aspirations and your activity.
What matters is that you ask it, and then act upon the answers. Avoiding ending up knee-deep in boggy water, soggy-socked on the wrong moor!