You want the simplest, most cost-effective way of growing sales.
It sounds straightforward, but we know from experience that no two jobs are the same.
You might want support prioritising growth plans or entering new markets. Or you could need help recruiting great sales people. Perhaps you want to investigate the nuts and bolts of your sales process and conversion rates..
Wherever you're planning on investing your money, we know you need to see results and you need to see them fast. Thanks to our experience working with business leaders just like you, we can quickly get to the root of your growth challenges and work out an effective solution together.
One of the things that makes us different from other sales and leadership consultants is that we have broad sector and market expertise. That means that whether you're a small business or a larger corporation, we bring diverse experience to the table, helping you to implement practical, bespoke solutions.
We've mentored organisations in sectors as diverse as consumer goods, pharmaceutical, education, Forex, IT, construction and utilities.
We have client relationships stretching back many years and one of our most important measures of success is having you ask us back.
We take a tailored approach to every client we work with, so you can be sure you're getting the right solution for your business. Read more:
The right tools for the job
Tailored support for your business
There are lots of different sales roles and we've done most of them. We also have extensive experience working with leaders and leadership teams.
You might need a sales coach or mentor who can advise from a distance. Maybe you want more hands-on support from a part-time or interim sales director. Perhaps your team need sales training or your senior team would benefit from executive coaching.
Whatever it is, the key is that support is specific and relevant for your business… not just the same old generic advice that's regurgitated time and time again.
Let us help you scale up.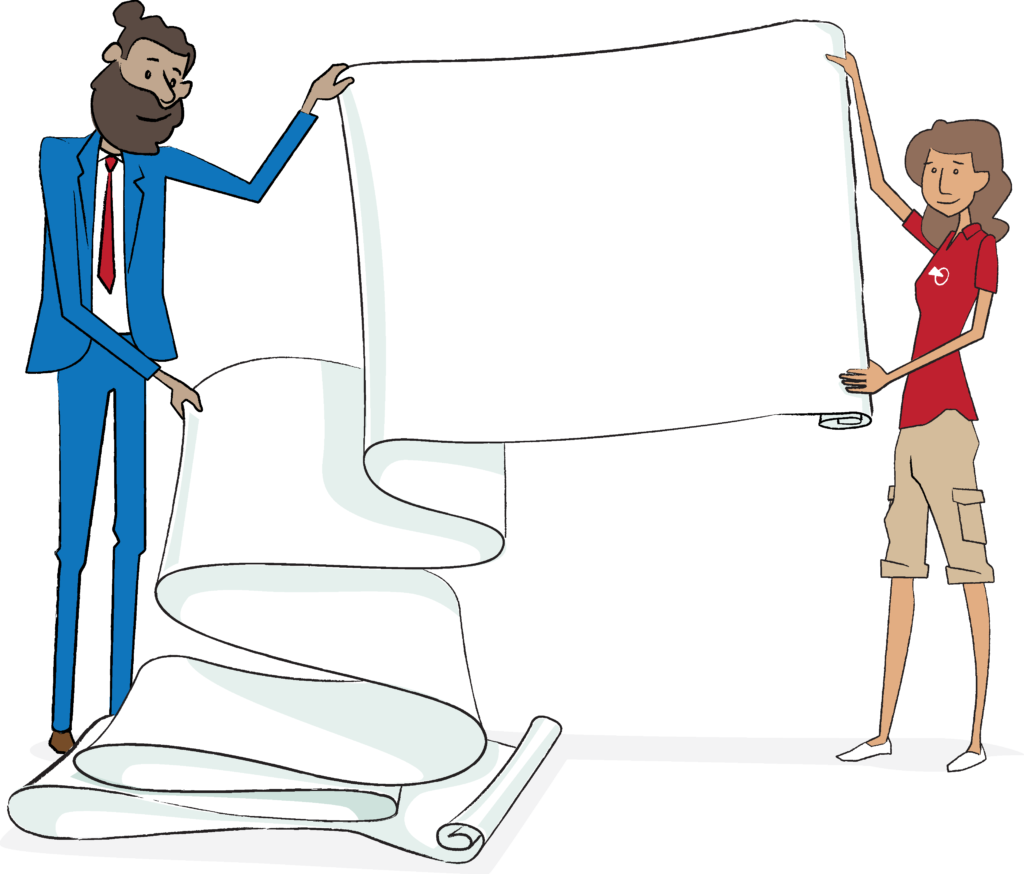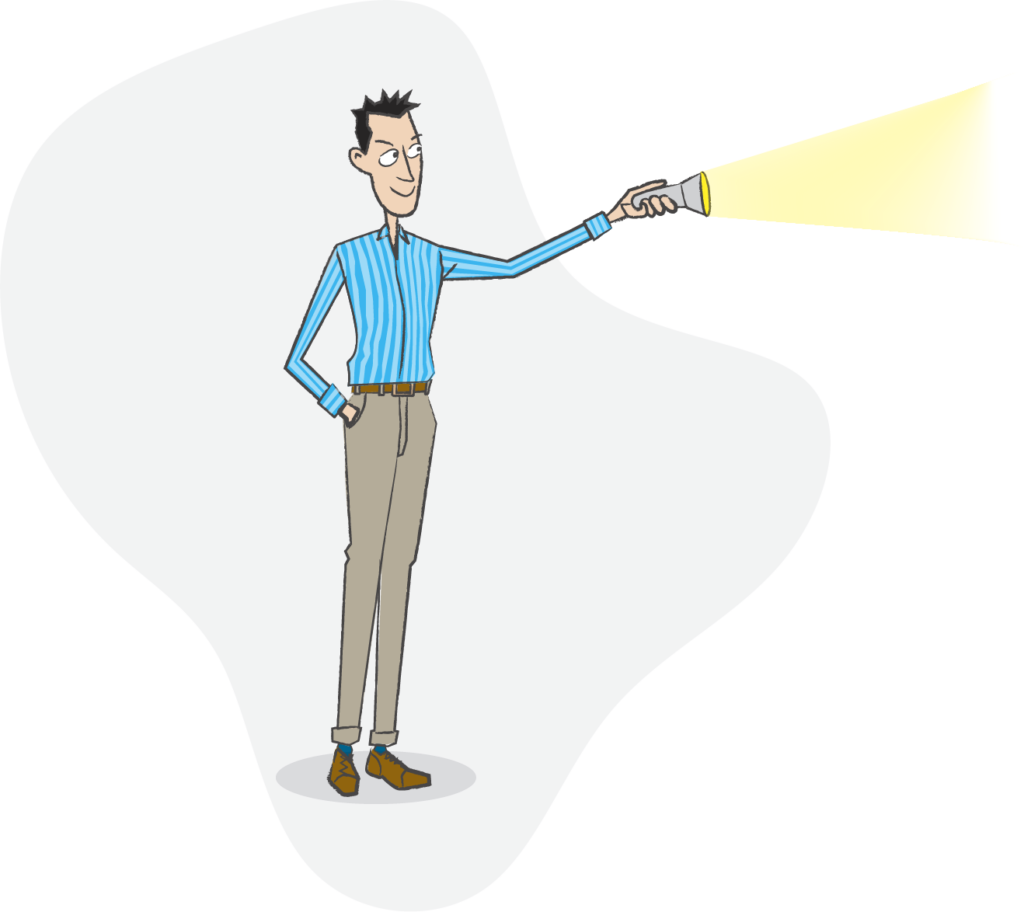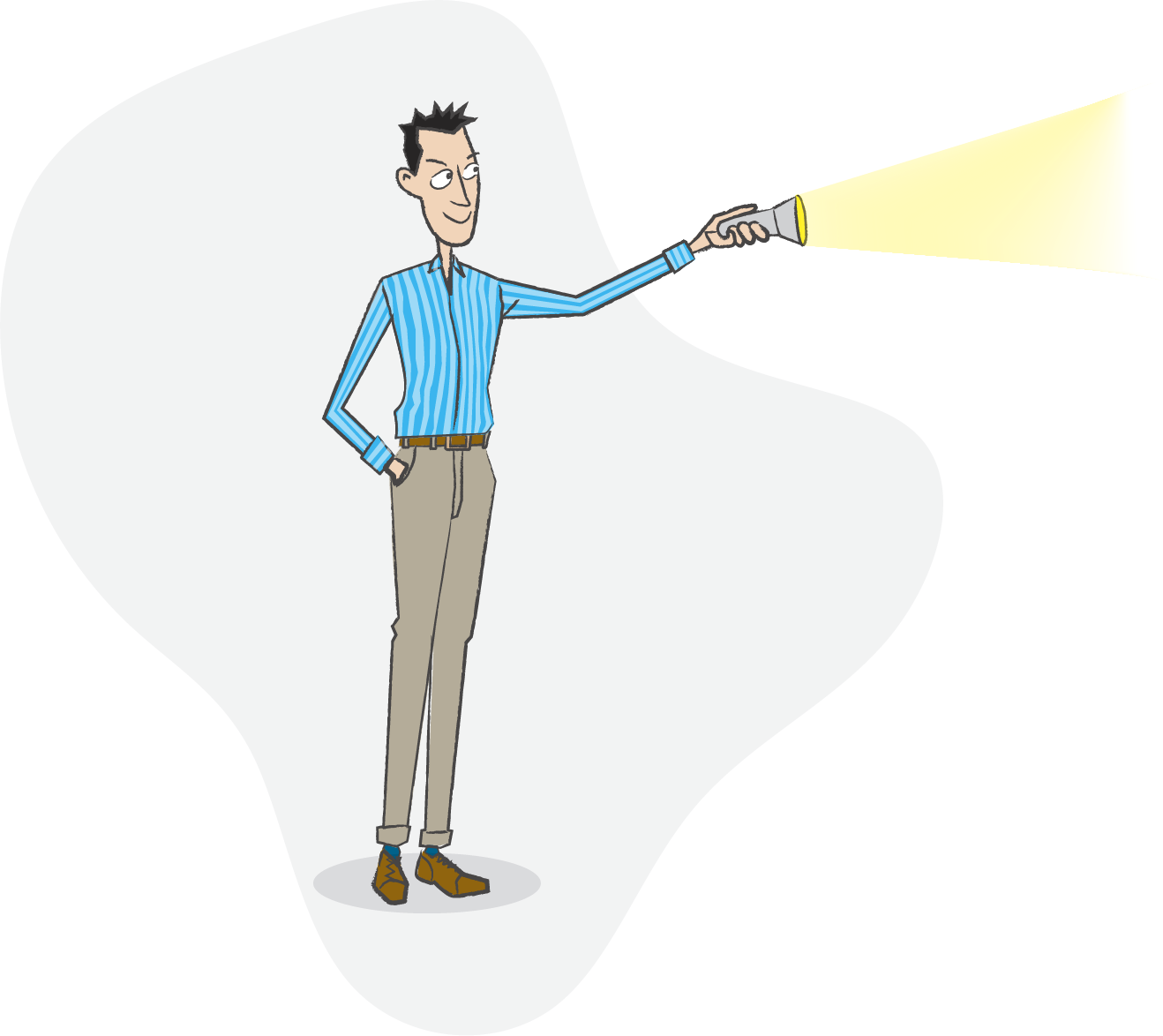 Learn to love sales and watch your business flourish. We'll guide you on how to get the right tools, plans and people in place to build a sales capability you're proud of. Read more...
Develop management capability within your business. We provide training to help teams manage consistently and effectively across all areas of your business as you scale up. Read more...
Find out how you and your senior team can have greater impact with tailored leadership support. Read more...
Emergenetics Personality Profiling
When it comes to sales and leadership in your business, it can be frustrating when you try and implement something and your customers or team don't respond as expected. That's why it's important to understand the preferred behavioural styles of the people across all areas of your business. Discover how Emergenetics Personality Profiling can lead to accelerated business growth. Read more…
If you're still wondering where to start and what support you need most in your business, you can gain more insights through our one-to-one Sales Accelerator Call. Read more…
Part-time or interim sales director, executive coach, meeting facilitation and more. Get in touch to find out more.
We've trusted Lynne to help guide our growing teams across the business for the past six years. Her ability to understand our objectives, poke at our strategies with a fresh lens whilst also coaching us on a variety of topics has been invaluable.
Rob Turner, CEO, Kinetic Software