You want the simplest, most cost-effective way of growing sales.
No two jobs are the same.
You might want support prioritising growth plans or entering new markets. Or you could need help recruiting great sales people. Perhaps the nuts and bolts of sales process and conversion rates need investigating.
When you invest to grow you want to spend your money wisely and spend it only once. The right sales mentor makes sure you do.
If you're looking for broad sector and market expertise, we've mentored organisations in sectors as diverse as consumer goods, pharmaceutical, education, Forex, IT, construction and utilities.
We have client relationships stretching back many years and one of our most important measures of success is having you ask us back.
Whichever sector we're working in:
It's all about the customer
Tailored support for your business
There are lots of different sales roles and we've done most of them.
You might need a sales coach or mentor who can advise from a distance. Maybe you want more hands-on support from a part-time or interim sales director. Perhaps your team need sales training or your senior team would benefit from executive coaching.
It's this powerful combination that enables us to work out where it's best for you to start.
Helping you build a sustainable sales capability.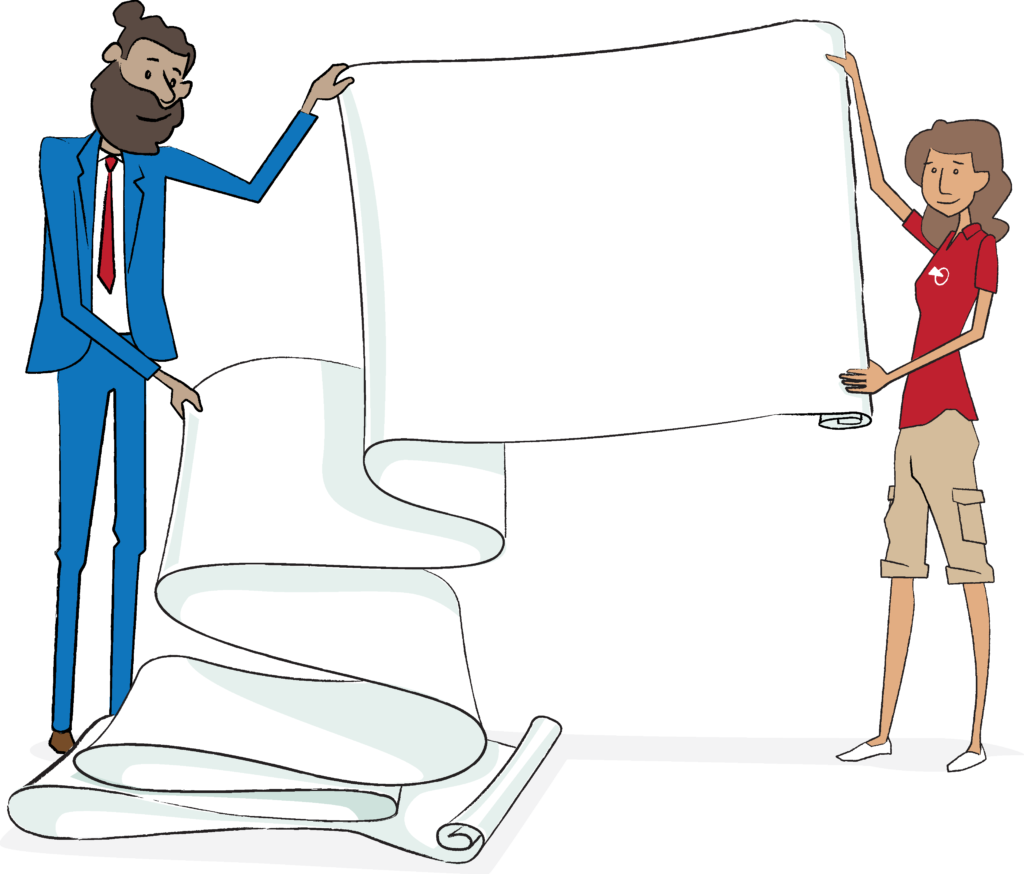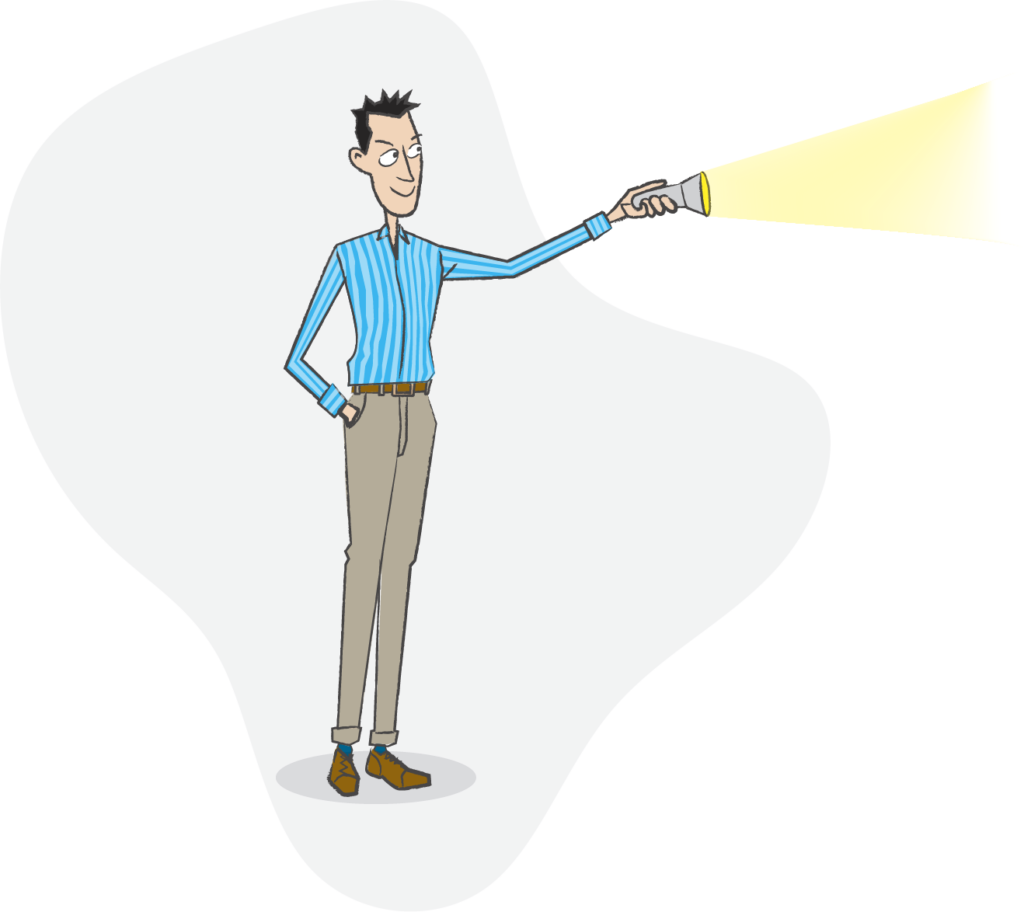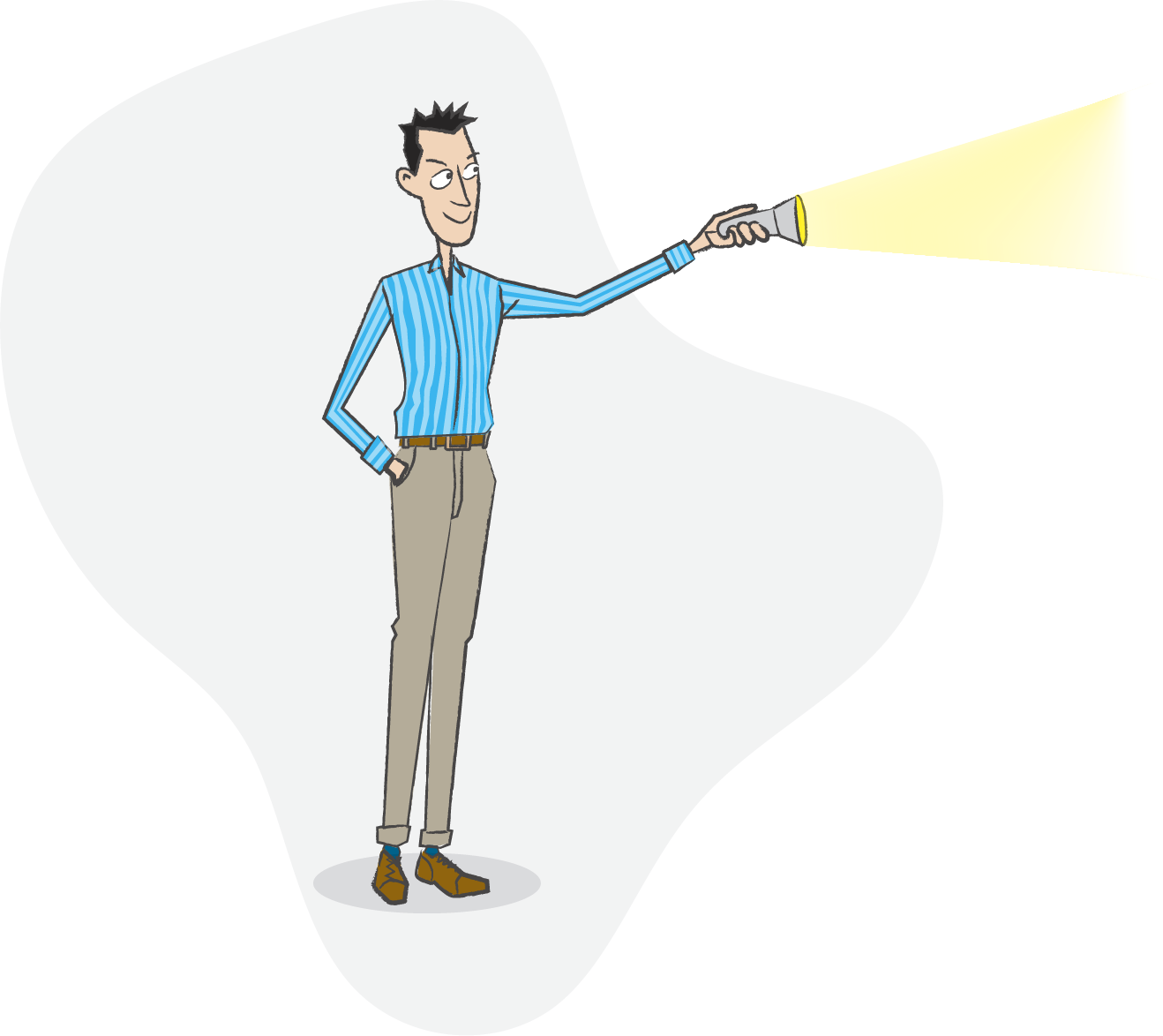 Part-time or interim sales director, executive coach, meeting facilitation and more. Get in touch to discuss further.
We've trusted Lynne to help guide our growing teams across the business for the past six years. Her ability to understand our objectives, poke at our strategies with a fresh lens whilst also coaching us on a variety of topics has been invaluable.
Rob Turner, CEO, Kinetic Software