We help you grow
Everybody says that, but we think our purpose makes us different: to help leaders love sales.
To work somewhere there's a buzzing sales culture; to attract customers who will happily recommend you; to have confidence in your sales activities. To be proud that your business delivers a great customer experience day after day.
To love sales because it's helping you achieve your goals.
We are immensely proud to be a Certified B Corporation®. We strive to work in a way that fits the B Corp™ model where our shareholder interests are balanced with those of community and the environment. 
Clients say we're different because of our:
Expertise. They receive a rounded view of the whole sales environment. Our breadth of sector experience and seniority of roles means we prioritise solutions that don't cause problems elsewhere.
Personality. They recognise we don't take ourselves too seriously and our materials and programmes are consciously constructed in an engaging and interactive way.
Durability. They get business solutions that are strategic and insightful, yet delivered in a down to earth way that ensures they work for the long term.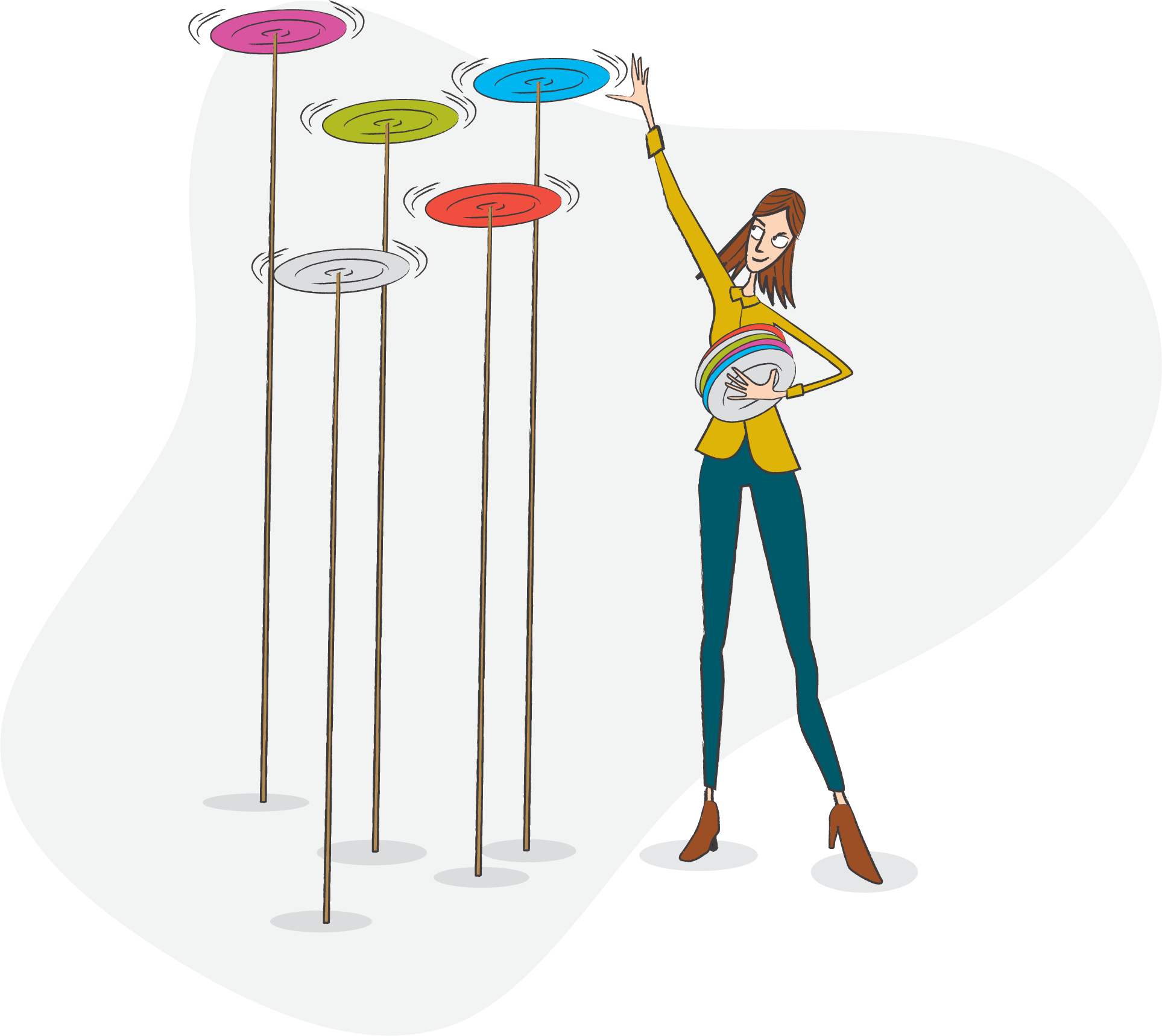 What could sales growth do for you?
Achieve a business valuation that funds your next adventure or delivers your dream
Give you time out from your business with family and friends without worrying about results
Create new job opportunities that drive economic growth and build healthy communities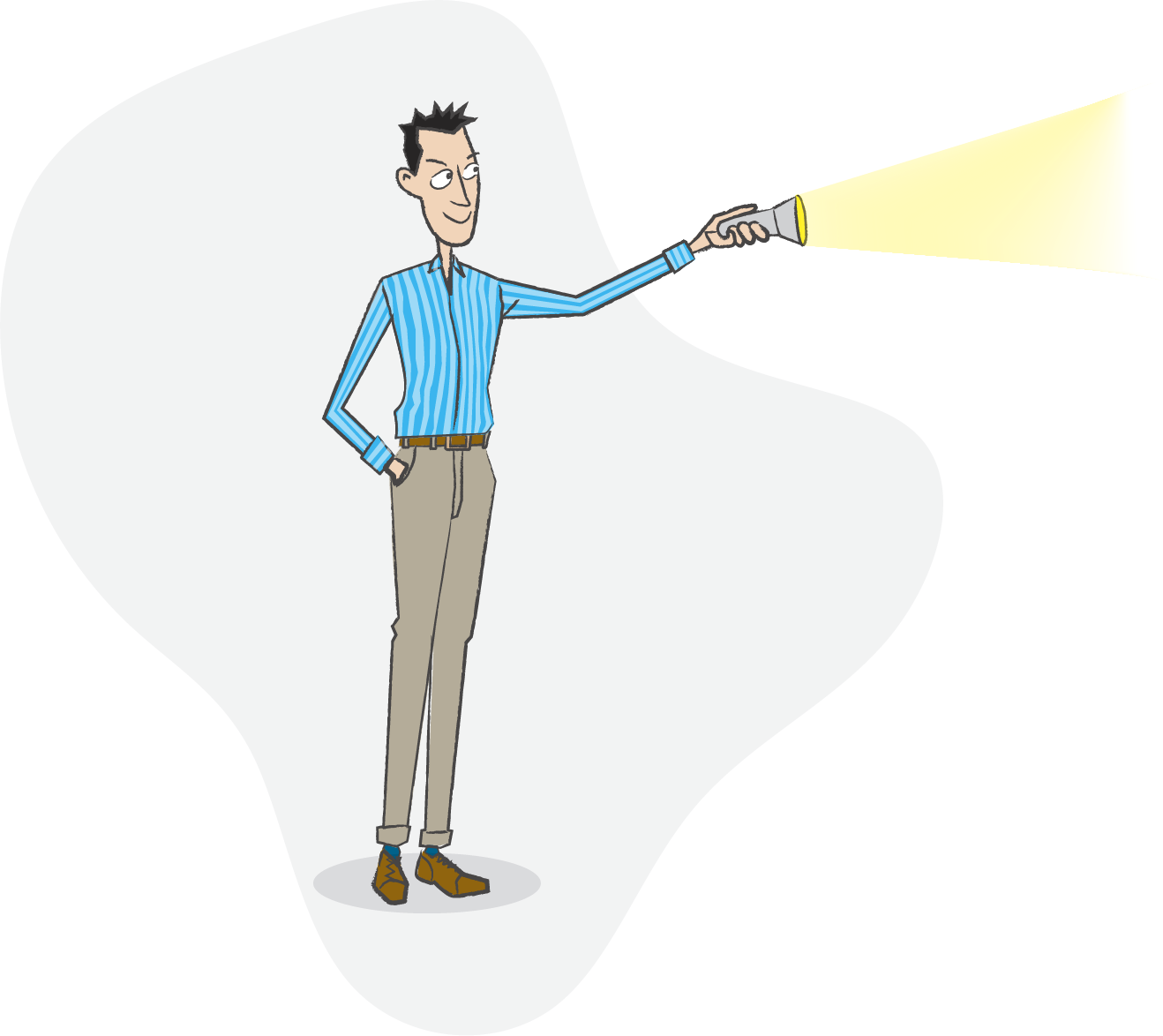 We minimise our footprint by:
Operating as a carbon-neutral business and minimising greenhouse gas emissions
Donating 1% of sales turnover to charitable causes including Lendwithcare and WWF
Using electricity from 100% renewable sources
Reducing impact of travel and vehicle emissions
Ensuring significant suppliers and clients share our values
We've trusted Lynne to help guide our growing teams across the business for the past six years. Her ability to understand our objectives, poke at our strategies with a fresh lens whilst also coaching us on a variety of topics has been invaluable.
Rob Turner, CEO, Kinetic Software