Know you need help with sales but not sure where to start?
Our sales accelerator call makes this as easy as 1-2-3.
Come to our conversation with your big sales challenge and your scorecard results
You'll spend an hour with us exploring your strengths and probing your challenges. You'll get real insight into what we see as your options and you'll finish up with recommended next steps.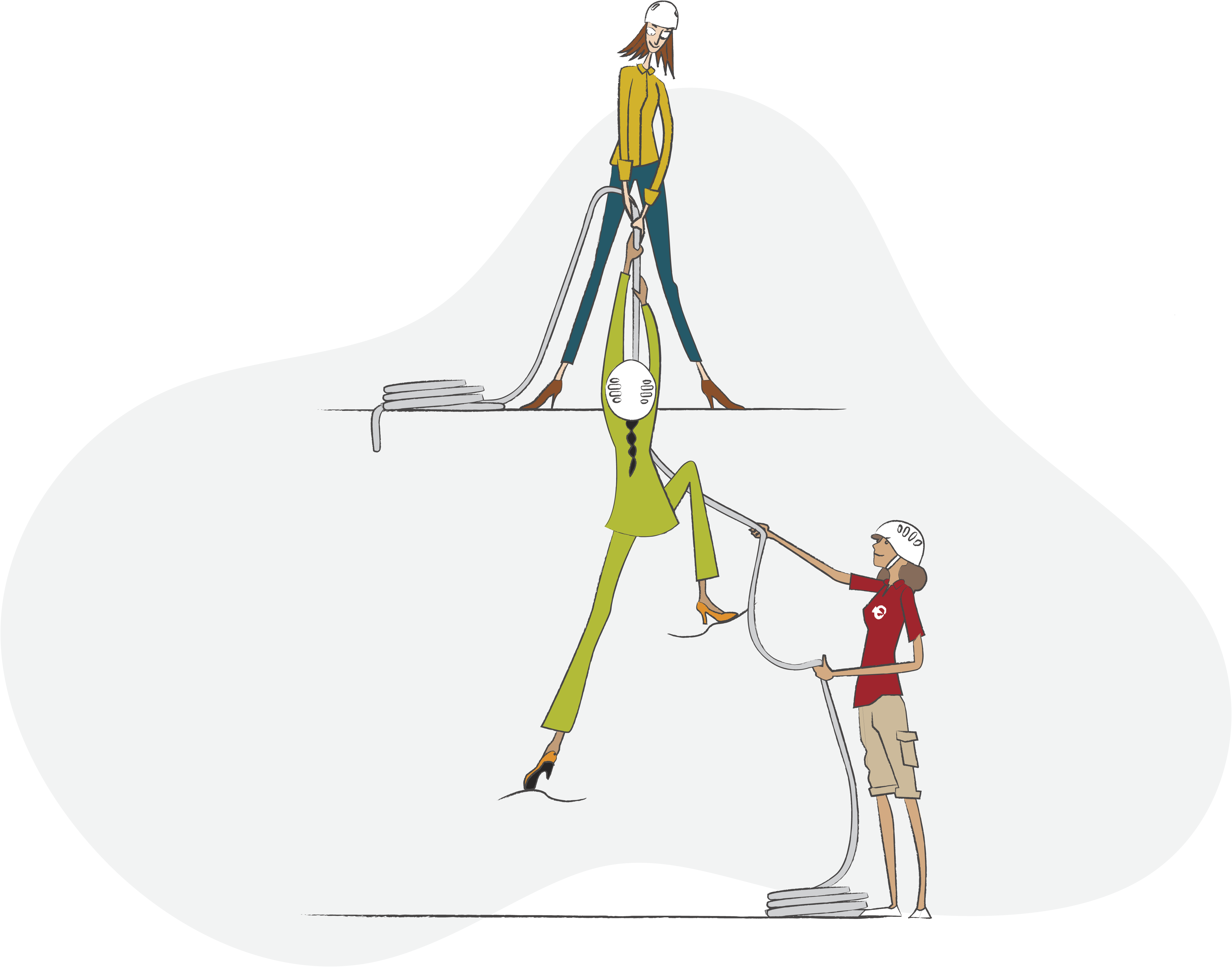 This is what people have to say about our accelerator calls
"got to the heart of my problems"
"understood my business really quickly"
"actions I could take straightaway"
Book an accelerator call and you'll receive a FREE copy of our #1 bestselling book, "Untangle Your Sales"!
All this for £125 +VAT