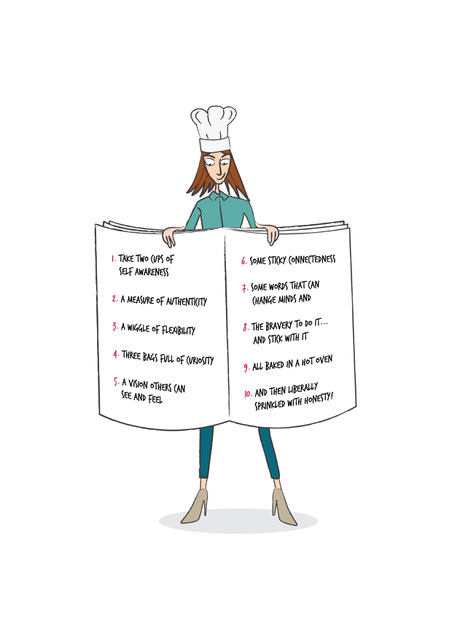 "I don't know how to sell!"
You must hear this time and time again.
Selling in care homes isn't easy and it's rarely done by a sales team. When you receive an enquiry you want to know that your home is shown in its best light. Yet the selling job is often done by an enthusiastic care professional or perhaps one of your admin team with little formal sales training.
Do you wonder how your occupancy or conversion rates might improve if you could fuse the enthusiasm and empathy of your team with simple sales techniques?
We want to help you create a team of non-sales, salespeople. Passionate staff who know what it is you do within your home, with the confidence and methods to make selling feel less complicated.

Set ambitious targets that deliver the occupancy levels you need. Ensure your best "sales" people handle more requests and that all your team understand their role in keeping the home filled.
Develop the selling skills that create a buzzing sales culture. Know that your team have the skills to engage with families and relatives making the enquiries, explore their needs and concerns in a way that supports them in making a good decision.
Provide your teams with the sales tools and steps that deliver outstanding client experience. Know that enquiries are nurtured in a way that will result in higher conversion ratios and enable business growth.
The ten golden rules of selling in a care home environment
Begin by asking lots of open questions to understand what's important to all involved
Ensure the show-around is tailored to those exact needs and explains more than just features and facts
Ensure it also involves others from within your home to showcase what you do and how you work together
Building rapport and empathy are crucial, and first impressions really count.
Come out from behind any forms to really engage and listen to the person you're meeting
Be present and give them your full attention, regardless of how busy you are
Recognise buying signals and act upon them, being mindful not to pressurise anyone
Stay in touch and ensure everyone knows the details about your prospective resident – never make people repeat themselves
Don't allow opportunities to be lost just because they are walk-ins or at weekends
Ensure everyone who should be able to sell your home does it with finesse and warmth.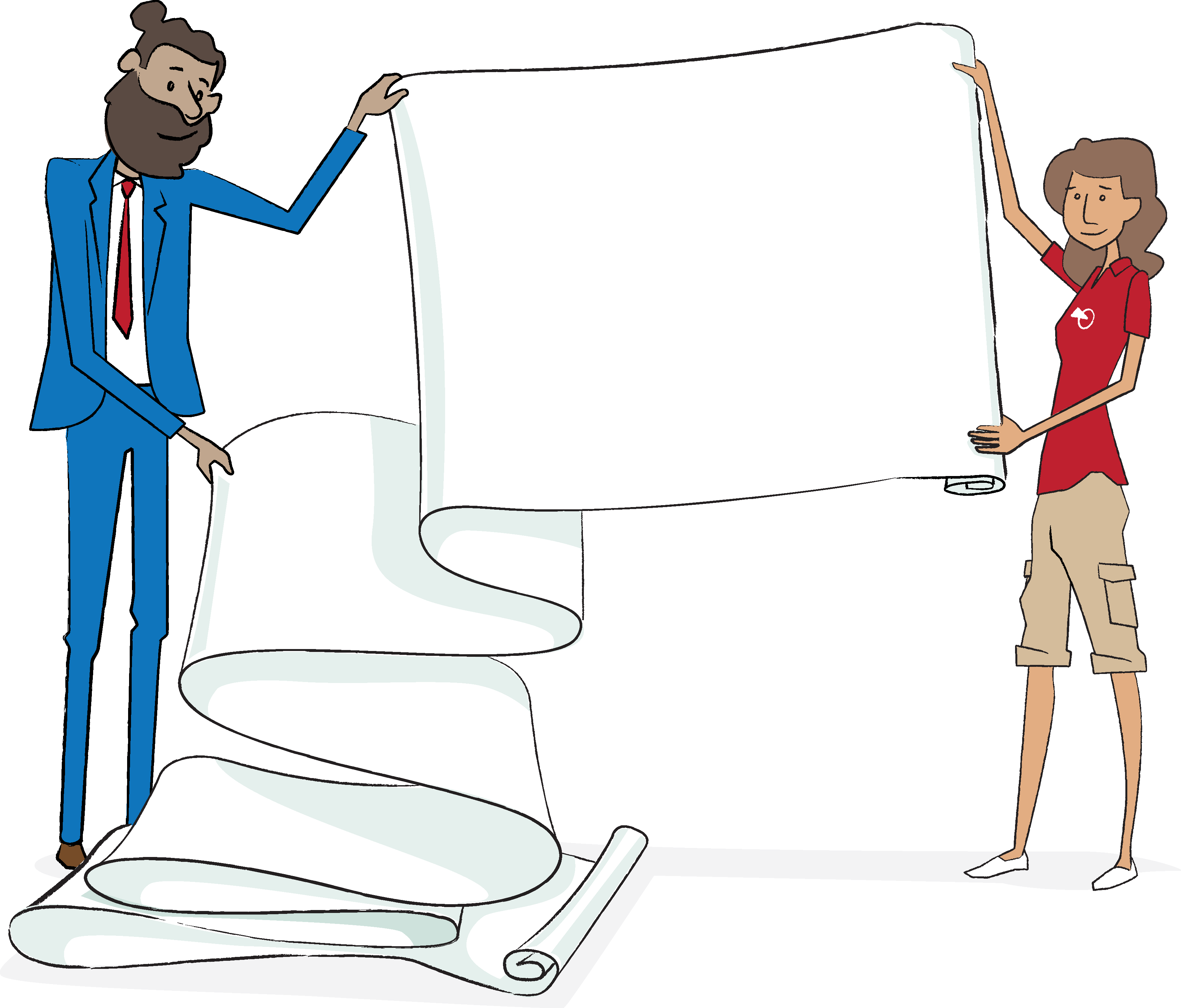 The Untangle Your Sales newsletter is published monthly