Whether you're leading your own business or are head of an organisation, others look to you for a sense of direction, informed decisions and personal support.
Every day arrives with new challenges or problems that you're expected to resolve whilst also engaging and motivating those around you.
You're the role model for how your business behaves, and the bellwether for how it responds.
So, who supports you when so much is expected?
We do.
Power up your top team to help you embrace change, lead in challenging times and deliver the business performance you want.
Make your teams bigger than the sum of their parts by identifying the complexities of working together, getting the best from each other and building trust between team members to ensure accountability.
Ensure those who are destined for great things realise their potential and keep pace with your growing organisation. Build a succession plan and talent pipeline that underpin future success.
With 1000's of hours and over 20 years of experience we support leaders in your position.
Our clients repeatedly describe the mix of support and challenge we bring as refreshing, uplifting and honest.
Always on your side, with the confidence to challenge your thinking and offer alternative perspectives, we're here to support you as you grow and develop yourself and your organisation.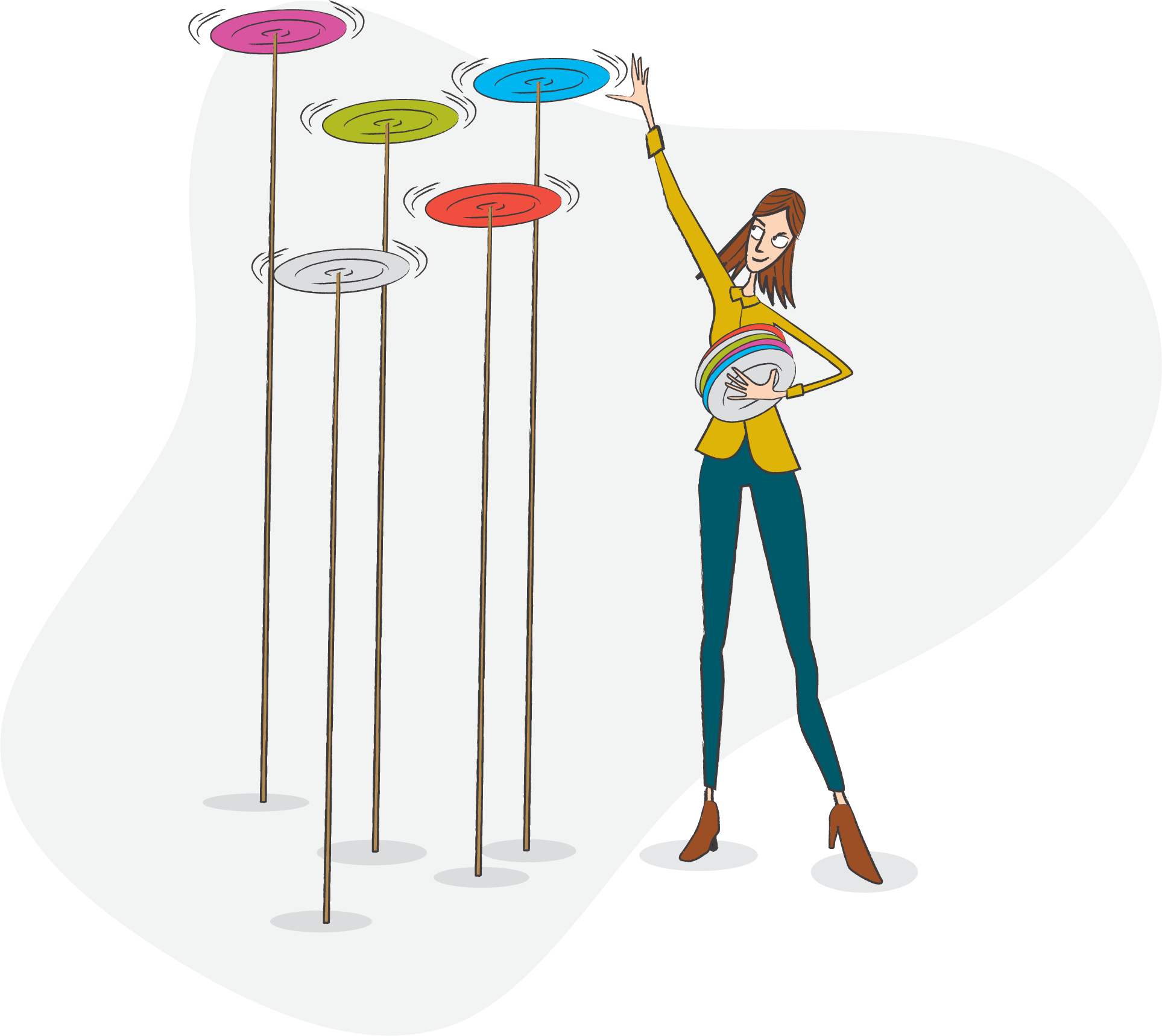 We're confident to ask those awkward questions that others around you might think but not voice, and we do this with a keen understanding of business, people, change and organisational development.
More importantly, we take time to understand you and your business to ensure everything you experience is personalised for you and totally relevant.
When we do say goodbye, we also ensure you have the insights and structures that enable you to continue to successfully grow and lead.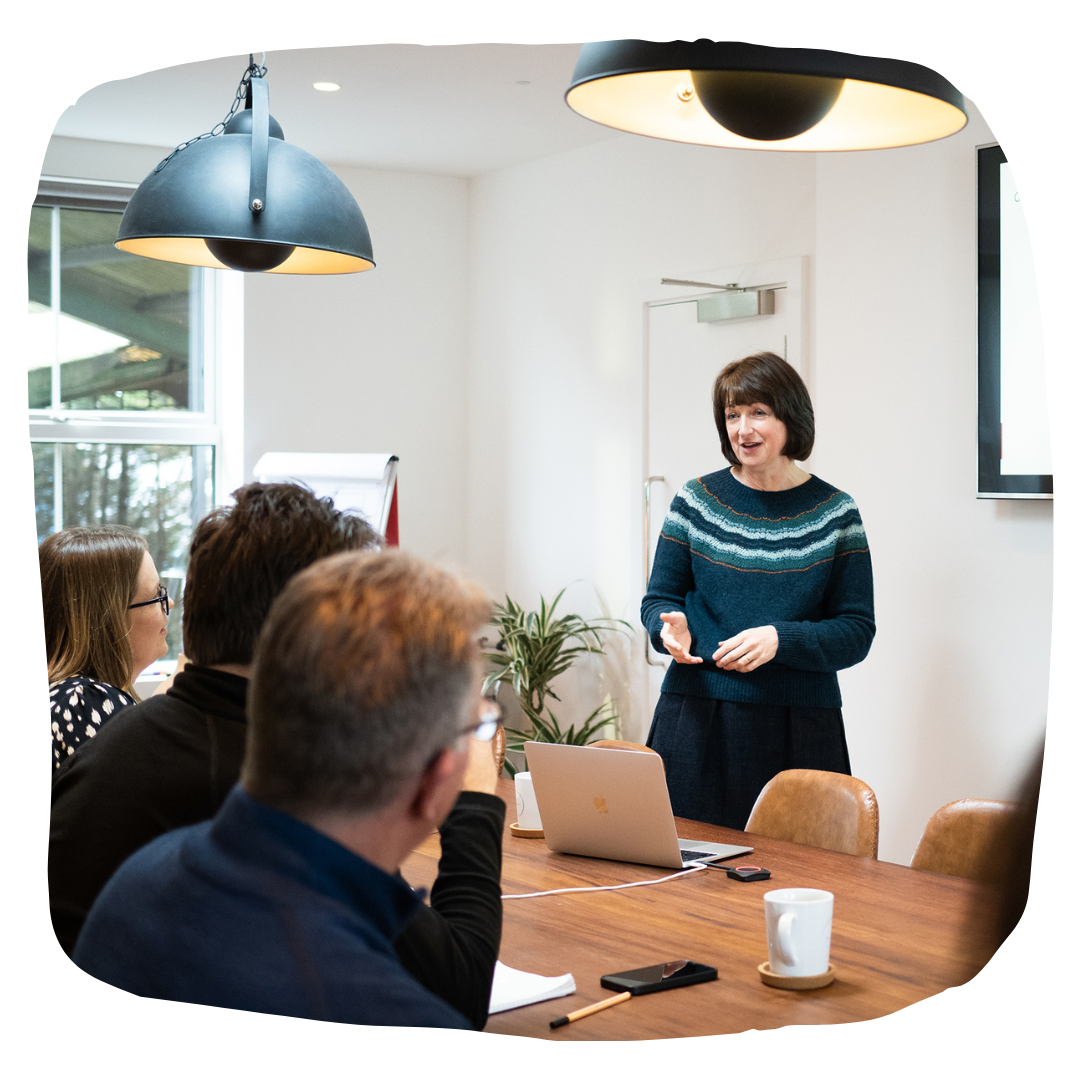 Coaching can be face-to-face or virtual, timed to suit your days and your objectives. You decide.
For some clients this means meeting regularly to work on a specific element of their business or leadership.
For others our support is more adhoc when they need an alternative voice to help them think through a strategic decision or specific challenge.
We also make time to stop and take stock of progress, ensuring you're getting exactly what you need from us.
1-hour Taster session (virtual)
Your investment: £150 + VAT
6 face-to-face Executive Coaching sessions
Your investment: £1800 + VAT
Priced according to need and duration
Sales: Untangled® have a talent for simplifying complicated problems, helping prioritise and asking the right questions for self-reflection. They are brilliant communicators and a pleasure to work with.
Head of Business Development
Find out how executive coaching can help you and your organisation