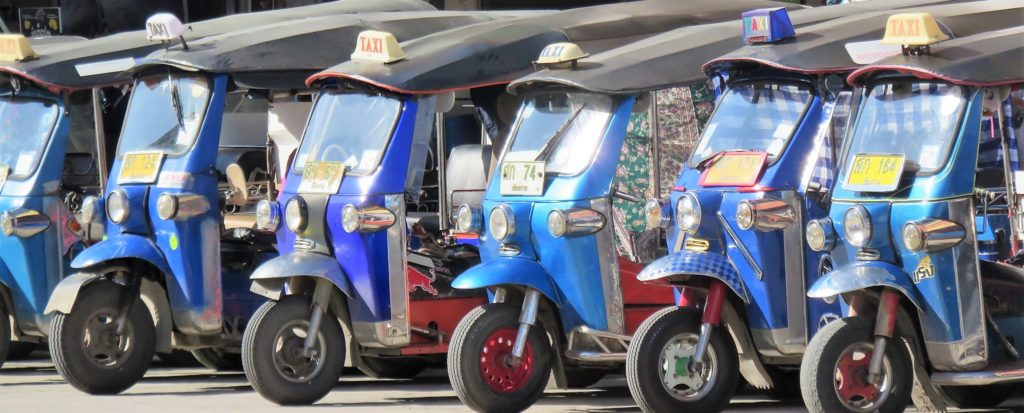 Is outsourcing Amazon the future of account management?
Disruptor brands. Everyone loves talking about them. Google has wiped out Yellow Pages. Uber has virtually killed off the black cab and Amazon…well it's carnage on the high street.
Talk focuses mainly on the seismic changes they have driven in consumer behaviour and the subsequent impact that has had on competitor brands. Much less on the business-to-business challenges that need to be addressed if you believe there's an opportunity to partner or sell to these emerging organisations.
It remains to be seen whether Amazon makes another step towards becoming a serious player in UK grocery, but it's already a top-five supplier in categories as diverse as recorded music, small electronics and health and beauty.
In the old world, most businesses would think it heretical to consider handing responsibility for their key customers to a third party, preferring instead the control that their own sales team can give.
But the Amazon challenge is a new one. You can wrap it up in fancy terminologies like Joint Business Planning and category management – but what you really want a good Key Account Manager (KAM) to do is grow your range and distribution. In Amazon that's irrelevant.
A good KAM might also save money through shrewd promotion negotiations, something else that Amazon renders obsolete with its algorithmic price and promotion plans.
Nor is it likely that your account manager will be sitting down for regular one-hour appointments with the category manager at Amazon or arranging the annual Top-to-Top meeting.
It's a completely new way of managing the B2B relationship and a world in which handing responsibility for Amazon to a third party might represent the most effective and best value way of achieving your growth objectives.
A small number of boutique operators are springing up in response to this, offering "Full Service" Amazon account management, delivered by people with a blend of digital marketing skills and a live network of Amazon techie contacts.
For small businesses with tight budgets this might prove the most cost-effective way of achieving online growth.
There is so much more you can learn from our blogs here, we also have content on LinkedIn and if you have a question you would like to post publically you can do so on our google page here. Have you got your copy of our best selling book, Untangle Your Sales yet? No! Click here.